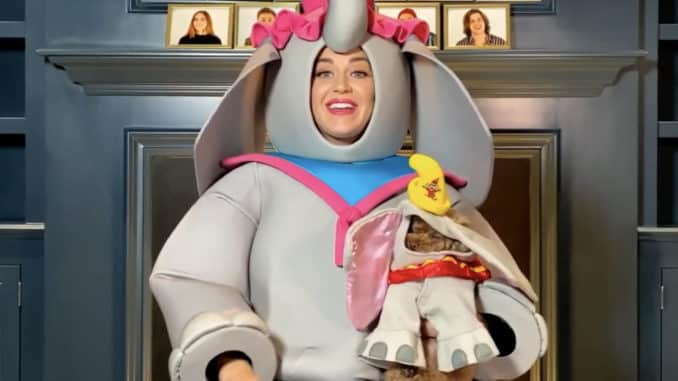 American Idol ratings rose 1/10th of a point, from a 0.9 in the key 18-49 demo, to a 1.0 compared to last Sunday. However, it lost viewers week to week, from 6.4 million viewers to 6.1 million. American Idol's ratings didn't lead the night. But ABC still topped the night, because the 7 pm special Disney Family Singalong II did, with 1.3 in the demo and 5.7 million viewers (still, it lost half its numbers compared to the first edition).
Idol garnered more viewers than the Disney singalong, but it was 60 minutes over on CBS that led the night in overall viewers with 9.3 million and a 0.7 rating.
However, ABC can't be too happy that the first hour of American Idol notched a 1.2 rating, but fell to a 0.8 in the second hour. Ouch. It did not hold that nice lead in the Disney special served up. It's the show's largest audience since March 29's Hollywood Showcase.
More ratings at ShowbuzzDaily
American Idol season 18
Auditions Part 1 – 1.5 key demo 8.07 million viewers
Auditions Part 2 – 1.4 key demo 7.50 million viewers
Auditions Part 3 – 1.3 key demo 7 million viewers
Auditions Part 4 – 1.3 key demo 7.2 million viewers
Auditions Part 5 – 1.3 key demo 7.5 million viewers
Hollywood Genre Challenge – 1.2 key demo 6.3 million viewers
Hollywood Duets – 1.4 key demo 7.7 million viewers
Hollyweed Solos – 1.4 key demo 6.98 million viewers
Hawaii Top 40 Showcase pt 1 – 1.3 key demo 7.3 million viewers
Hawaii Top 40 Showcase pt 2 – 1.2 key demo 6.9 million viewers
This Is Me Part 1 (clip show) – 1.0 key demo 5.8 million viewers
This is Me Part 2 (clip show) – 0.8 key demo 5.5 million viewers
Top 20 at Home – 1.0 key demo 6.1 million viewers
Top 11 revealed – 0.9 key demo 6.4 million viewers
Top 7 revealed – 1.0 key demo 6.1 million viewers