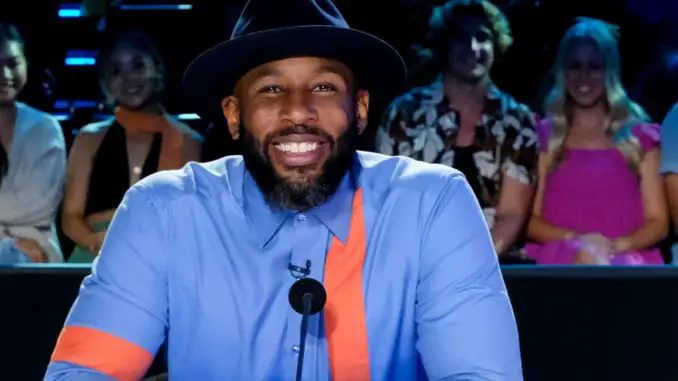 Friends of the late Stephen "tWitch" Boss are calling out his "friend" Todrick Hall after the American Idol and Masked Singer alum speculated that the pressure around Ellen DeGeneres' workplace scandal might have been a factor in the So You Think You Can Dance alum's suicide last month.
Todrick opened up his big pie hole to Page Six suggesting that after Ellen was accused of running a toxic workplace filled with racism and sexism, the pressure was too much for tWitch, particularly after he received blow back after standing by the talk show host.
"People were looking at him like, 'Why are you still supporting this woman," Todrick told Page Six, "and I think he was under a lot of pressure."
Todrick baselessly speculates about tWitch's suicide before pivoting to whining about himself
Eventually, Todrick makes the topic about himself and how the internet is so mean to him. "I don't know what was going on in his life that may [have led] him to make that decision but I do understand," Todrick told Page Six. "Right now when I get online some days like right now, if I was in the wrong position of where this abuse would keep happening for years and years and years, there's only so much a human being can take."
Todrick Hall Slammed on Twitter after Reality Show Announcement
Todrick Hall Loses Lawsuit, Ordered to Pay 102K in Unpaid Rent
Todrick Hall Most Hated Celebrity Big Brother Houseguest Ever?
While Todrick talks out of his butt for clout, as he throws a pity part for himself, folks who actually knew and loved tWitch are having none of it.
tWitch's friends say he loved working for Ellen
A source close to tWitch tells TMZ that it's extremely negligent and self-serving of Todrick to assume he knows what led to tWitch's death. The source also found it unfortunate he would speculate, especially while promoting his own project. Currently, he's part of the cast of the MTV reality show, Real Friends of WeHo.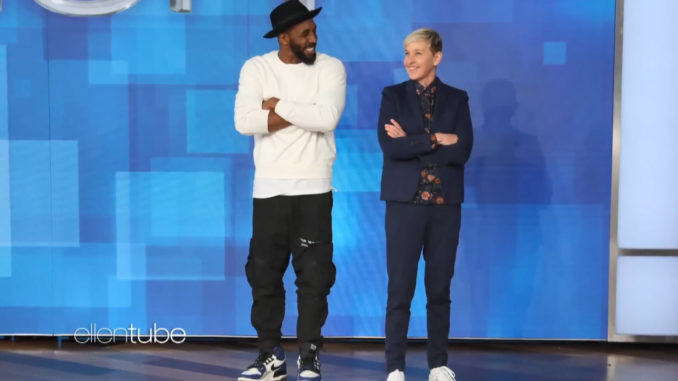 tWitch loved working for Ellen, said TMZ's sources. She hired him to be the show "DJ" and after her racism scandal broke, she promoted him to executive producer, a position he served in until the show's final season.
After tWitch's death, Ellen expressed her intense grief on Instagram. It was pretty clear that Ellen and tWitch had a years long intense friendship.