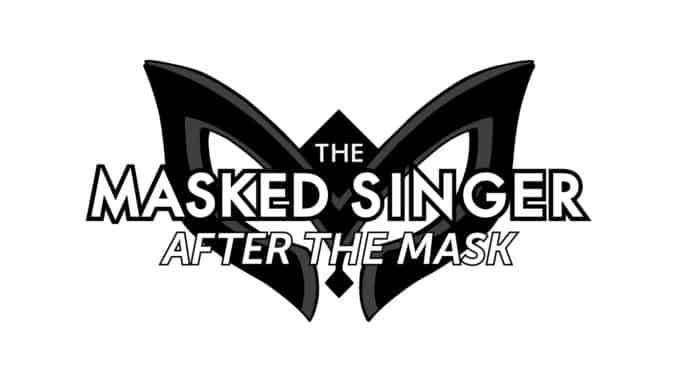 Tonight (April 22), The Masked Singer returns to competition on FOX. Featuring the remaining Super 8 celebrity singers–Kitty, Frog, Banana or Rhino–one will go home at the end of the episode.
But then afterward, at 9 pm ET/PT, The Masked Singer: After the Mask premieres. The Wrap reports, that The Masked Singer has set former contestants Kelly Osbourne and Jojo Siwa as part of the guest lineup for its first-ever aftershow.
Hosted remotely "on a virtual stage" by The Masked Singer host Nick Cannon, the first episode of After the Mask will feature Osbourne (season 2's Ladybug) and Siwa (season 3's recently unmasked T-Rex), as well as Masked Singer judge Ken Jeong and regular guest panelist Joel McHale.
Additionally, the aftershow will include an appearance by that night's eliminated celebrity, who will give a special performance post-unmasking–either Kitty, Frog, Banana or Rhino. Tonight's The Masked Singer features Kelly Osbourne's mom Sharon Osbourne as a guest judge.
After the Mask will air new episodes following The Masked Singer on April 29, May 6 and May 13. Per Fox, the show "will feature major celebrity guests (remotely) discussing that night's best moments, stunts, games and impromptu musical performances!"
Nick Cannon hosts The Masked Singer. Robin Thicke, Jenny McCarthy, Ken Jeong and Nicole Scherzinger sit on the judges panel. The Masked Singer airs on FOX at 8 pm ET/PT.