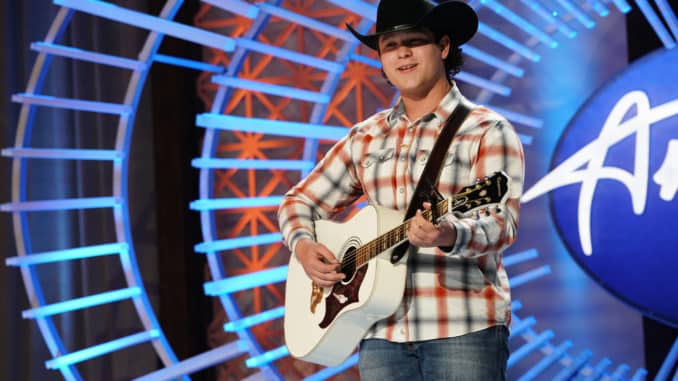 Former American Idol contestant Celeb Kennedy has been charged with Felony DUI resulting in death in his hometown, Spartanburg. According to FOX reporter Cody Alcorn, Troopers say the 17 year old ran off the road, into a building and hit a 54 year old man working in the shop.
According to a FOX Carolina news report, South Carolina Highway Patrol Troopers said a driver, reportedly Kennedy was charged with Felony Driving Under The Influence Resulting in Death after crashing into a building on Tuesday (Feb 8) afternoon.
Caleb Kennedy Court Hearing Reveals Fatal DUI Tragic Details (Video)
The troopers report that  the crash occurred at around 12:41 p.m. The driver (Kennedy) was traveling along West Murph Road when he went onto a private driveway and crashed into a building on the property.
The man Kennedy hit was transported to the hospital, but later died from his injuries. The Coroner's Office identified the victim as 54-year-old Larry Duane Parris.
TMZ posted photos of the crash HERE.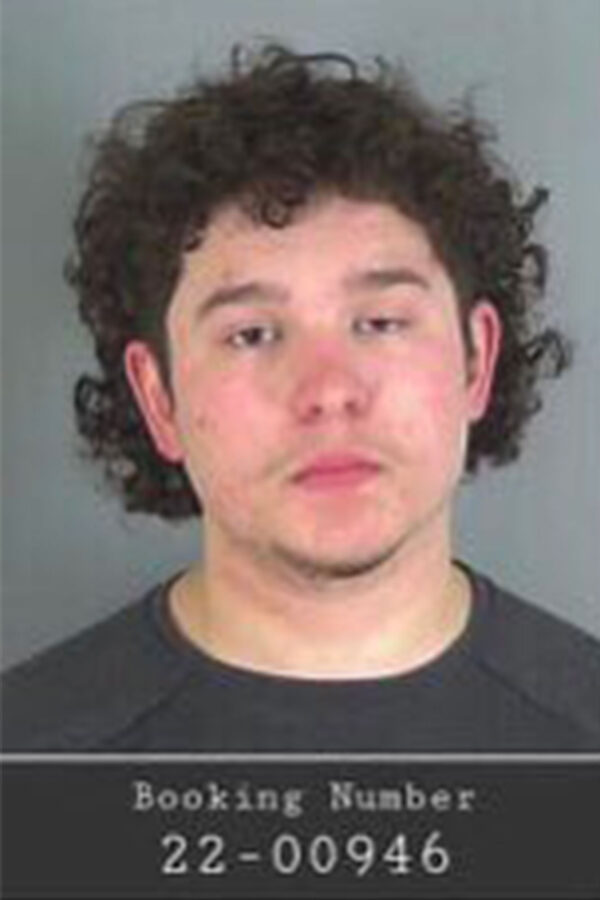 Caleb Kennedy made it to the Top 5 on American Idol 19 last year based on the strength of his songwriting ability. But before the Top 5 took to the Idol stage to compete, a video surfaced of Caleb sitting next to a male wearing what looked like a white K-K-K hood. Producers disqualified him immediately, and erased all traces of the country singer from their site, including video performances. An original song he recorded never dropped. But He later recorded and released the song, "Raised on Dirt" on his own.
Despite the setback on Idol, Kennedy was lining up Nashville songwriters who were collaborating with the young singer on his next record. His hometown never stopped believing in him, as fans lined up to attend his first concert after leaving the show. He last posted on Instagram on Dec. 29, to promote a New Years Eve show he played at Red's Watering Hole.