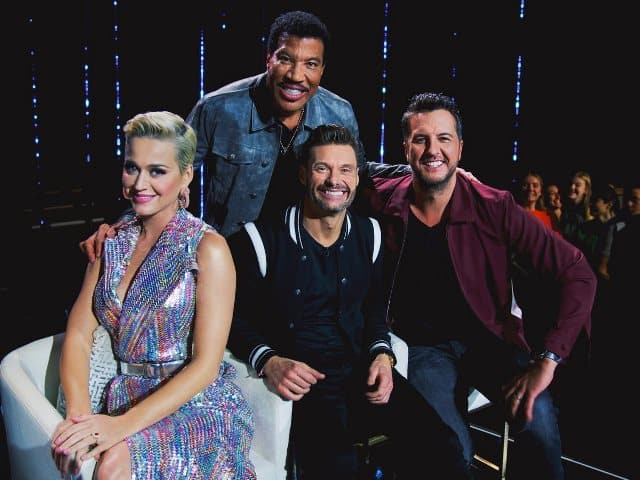 ABC has solved the mystery of the American Idol episode scheduled for Monday April 22! And just as I expected, it's a clip show. From Disney PR:
"American Idol: Meet Your Finalists" – On the heels of last night's incredible performances and reveal of the remaining Idol contestants, ABC will air "American Idol: Meet Your Finalists," a two-hour "American Idol" special episode. The special will take a deep dive into each finalist's journey on "American Idol" thus far, highlighting new, never-before-seen songs, stories, performances and footage from "American Idol," as well as revisiting favorite moments from this season. America will have a chance to get to know each finalist individually as they share their stories in hopes of capturing America's heart and future vote on MONDAY, APRIL 22 (8:00-10:00 p.m. EDT/5:00-7:00 p.m. PDT), on The ABC Television Network, streaming and on demand. Live performance shows and voting will resume with an all-new episode on SUNDAY, APRIL 28. 
So there you go! The special is scheduled the day after the first American Idol 2019 LIVE coast to coast episode airs. In the episode, the Top 10 will perform songs from the Disney catalog as fans from across the country watch and vote simultaneously. Two contestants will be sent home at the end of the show. Actress Rebel Wilson will mentor the singers.