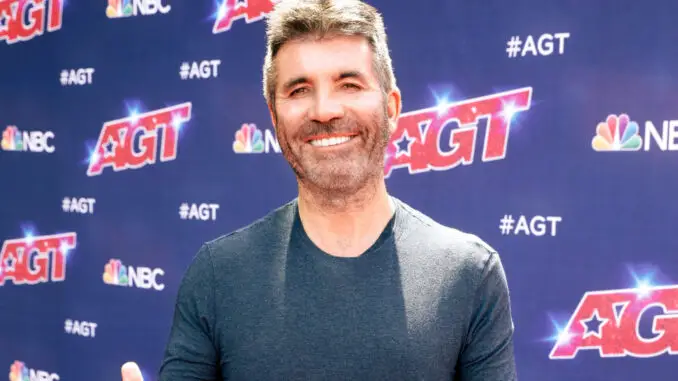 Britney Spears sat on the X Factor USA season 2 judges table alongside Simon Cowell, Demi Lovato and L.A Reid. In the fall of 2012, when the season aired, the singer was in the midst of her father-run conservatorship. Now that Britney is free from the legal arrangement that didn't allow her to make her own decisions, Simon is begging her to join one of his talent shows. 
"We spent so long on the phone talking about X Factor before we did it," Cowell told E! News in a video interview, "there's a side of Britney a lot of people don't know. I mean, I was on the phone to her two or three hours every time. She was super smart, lovely ideas about how to launch someone else's career, which is critical if you're going to be a judge on one of these shows. So I had a fantastic relationship with her."
"If you're watching Britney and we make a show, please come back and do it with me. It would be amazing. I adore her."
"She really is interesting," he gushed, "and she's so talented."
At the time, fans wondered how much Britney even wanted to be working on X Factor, considering she didn't make her own decisions. She seemed checked out during the live shows, giving brief critiques to the contestants. 
Simon wants to work with Britney again because if she signed on to one of his shows, the publicity and attention would be through the roof. Also, would Britney want to return to a project that she initially took part in during a very sad time of her life? Joining the X Factor was a decision she didn't make herself. I doubt it, frankly.  So keep wishing away, Simon! 
Simon's can be seen next on America's Got Talent: All-Stars which premieres on NBC January 2.