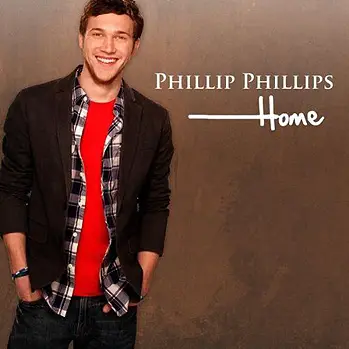 Congratulations to Phillip Phillip. Not only has his blockbuster hit "Home" gone double platinum, but it was recently certified by the RIAA making the designation OFFICIAL!
Phillip is the first American Idol winner to have a coronation single go double plat. David Cook's "Time of My Life" and Kelly Clarkson's "Moment Like This" sold more than a million copies.
Be sure to tune into the World Series on FOX tonight at 8/7c pm, where Phillip is set to kick off the series by singing the National Anthem.
Phillip's debut album, The World From the Side of the Moon will be available everywhere November 19.