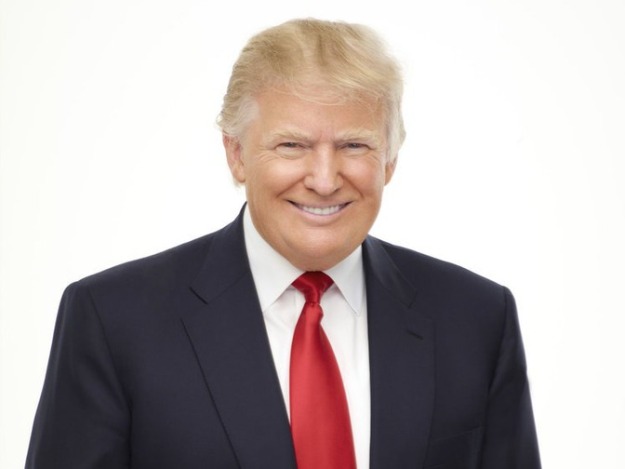 Now, entire countries are severing ties with Donald Trump in the wake of derogatory remarks he made about immigrants.
Panama announced they are dropping out of the upcoming Miss Universe pageant, joining Mexico and Costa Rica.
The Miss Panama Organization and the Telemundo television channel say that this year they won't participate in or broadcast the Miss Universe contest which is partly owned by Trump, according to the Associated Press.
The organization says the move is a "message of solidarity" to Mexicans offended by Trump's recent characterization of Mexican immigrants as rapists, drug dealers and criminals.
In the past week, NBC and Univision have pulled out of broadcasting the Miss USA Pageant, set to take place in Baton Rouge LA. Co-hosts MSNBC's Thomas Roberts and  dance pro, Cheryl Burke, performers Craig Wayne Boyd, Flo Rida, and Natalie La Rosa have all bowed out of the event, which will now air on the Reelz Channel.
The NBC reality show, Celebrity Apprentice will move ahead without the involvement of Trump or his family. And, a slew of companies, including Macy's that sold a line of Trump branded menswear, have severed ties with the real estate mogul.
The remarks were made during a speech Trump made announcing his candidacy for president on the Republican ticket. Tump is not contrite. He's suing Univision for $500 million, charging breach of contract and defamation of character and is also threatening NBC with legal action.