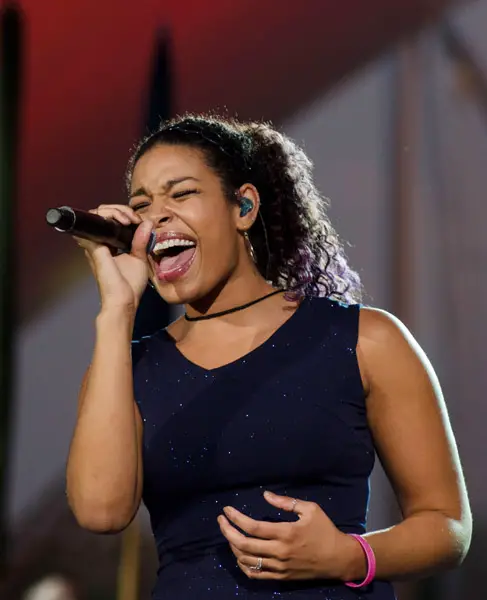 Jordin Sparks is set to star in a remake of the 1976 movie, Sparkle (Via THR).
Whitney Houston returns to the silver screen for the first time since 1996's, The Preacher's Wife, is in negotiations to star as Jordin's "Not-so-encouraging" mother.
Jordin plays the title role. The movie was inspired by the story of the Supremes and focused on the three Williams sisters who begin performing in their church choir in Harlem in the late 50s and become a successful girl group. But unfortunately, there is a price to fame.
Mike Epps will play Satin, a stand-up comedian who marries one of the girls and gets her hooked on drugs.
Irene Cara (Fame) played Sparkle in the original. Philip Michael Thomas (Miami Vice) also starred, and according to Wiki, the movie was "successful" and somewhat of a cult classic amongst African American audiences.
Mara Brock Akil, (BET's The Game) wrote the script while husband Salim Akil, (The Game, Girlfriends) will direct. Derba Martin Chase is producing. Whitney will executive produce.
The period costumes should be fun. Now, we'll see if Jordin can act.