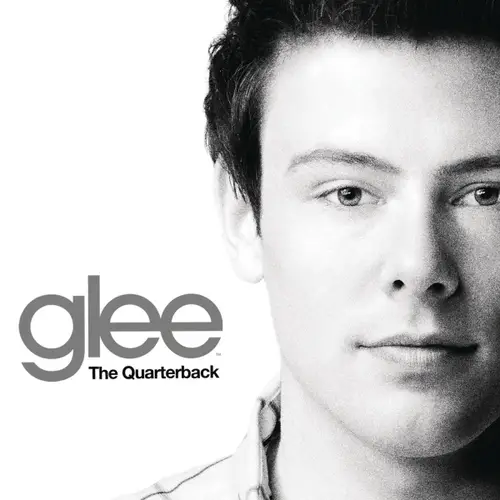 Glee will say goodbye to Finn Hudson, the character played by the late Cory Monteith, in "The Quarterback" set to air on October 10. The song tracklist has been released. Here it is with additional spoilers:
Seasons Of Love from Rent
I'll Stand By You by The Pretenders – Sung by Mercedes (Amber Riley)
Fire and Rain by James Taylor
If I Die Young by The Band Perry – Sung by Santana (Naya Rivera)
No Surrender by Bruce Springsteen
Make You Feel My Love by Bob Dylan/Adele – Sung by Rachel (Lea Michele)
In the episode, news of Finn's passing has already occurred. The story revolves around his friends and family coping in the aftermath of his death–the circumstances of which are not revealed. Santana (Naya Rivera) and Puck (Mark Salling) have significant storylines. Finn's mom Carole (Romy Rosemont), step father Burt (Mike O'Malley) and step brother Kurt (Chris Colfer), come together as a family to grieve. Finn's one true love Rachel (Lea Michele) will make only one appearance near the end of the show. Her performance of "Make You Feel My Love" will be even more poignant considering Lea and Cory dated in real life.
The songs will be available for download on October 8.
Read More:
Glee Season 5 Spoilers – The Quarterback – (Cory Monteith Tribute) – Songs, Photos Details
Cory Monteith Final Coroner's Report: Death Caused by Intravenous Heroin Use and Alcohol
Cory Monteith Tribute – Jane Lynch – Emmy Awards 2013