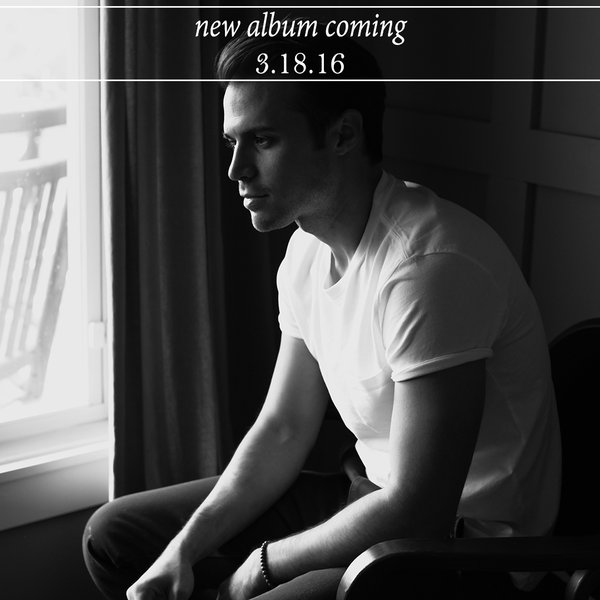 Kris Allen's fourth studio album is due out on March 18, the American Idol season 8 winner announced today via twitter.
Recorded in Nashville, the singer worked with several producers, including Konrad Snyder (Mat Kearney, Owl City), Ian Fitchuk (James Bay) and Grammy winner Brown Bannister (Amy Grant, Steven Curtis Chapman). Kris described the songs to Billboard magazine as his "most personal work to date."
Kris worked on seventy songs for the record, which is three times more than the number of songs he wrote for his last two albums combined. The singer released Horizons in 2014, and Thank You Camellia in 2012. His post Idol debut, Kris Allen came out in the fall of 2009.
"I felt like I needed to sift through my life and try to figure out what really I wanted to say on this album," he told Billboard. "I'm really proud of this record and excited for the fans to hear it! I think they're really going to love it."
Kris will be hitting the road beginning in Birmingham AL on March 31, to support the new album, with the tour run completing on June 4th in Chicago IL. Click for a full list of tour dates.
Recently, the singer returned to American Idol to lend a hand at the audition round that took place in his home state, Little Rock, Arkansas. He appeared on the premiere and is set to be featured throughout the 3 week audition rounds airing on FOX.
The singer also announced the happy news that he and his wife Katy are expecting their second child in June.