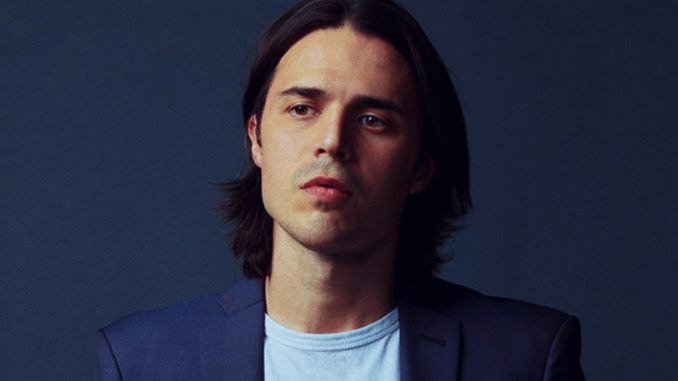 Kris Allen had hardly shook off the jet lag from his European tour with American Idol season 7 winner, David Cook, when he announced that he'll soon embark on a fall tour.
The season 8 champ will kick off the seven date run of Northeastern cities on Nov 12 at the Jammin Java in Vienna VA and end the tour at the Shalin Liu Center in Rockport Massachusetts,
"It's time," Kris wrote in an email to fans. "Can't wait to be playing shows again real soon." For tickets, Click this Link. 
It's Kris' first solo tour since the COVID-19 pandemic hit. The European tour with David Cook had been postponed twice!
Prior to touring throughout Europe and the UK with Cook, Kris dropped four songs including the hopeful "Don't Stop Dancing," the celebratory "Hallelujah for Now," "Safe Harbor," which came with an animated video, and "Different Bridge Same River."