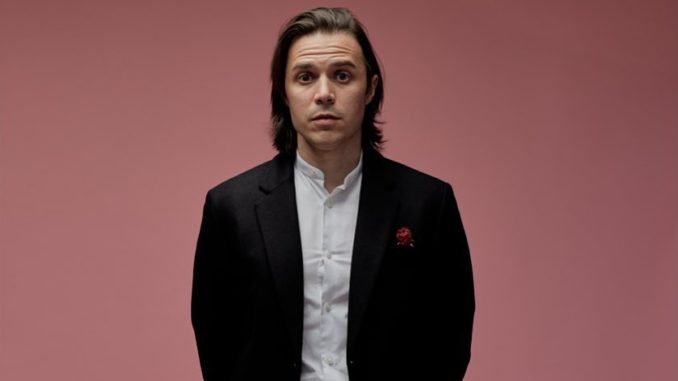 Three weeks after releasing the hopeful new single, "Don't Stop Dancing," Kris Allen drops another new song! Written by the American Idol season 8 winner, along with John Rausch and Tim Bruns, "Hallelujah! For Now" is an infectious celebration of life and all its uncertainties.
"Thanks to everyone that's listened to "Hallelujah! For Now," Kris wrote on Instagram today (June 28). "Really excited that this one is finally out in the world." Kris continued, joking, "If you haven't listened, all good. I'm not mad. I'm sure you had a busy weekend where playing awesome new music that has the ability to make your day better just wasn't on the schedule. I TOTALLY understand. Now the weekend's over. So….."
So…listen to Kris Allen's new song "Hallelujah! For Now" below. 
Next, Kris will head to Europe this fall with Season 7 winner, David Cook. The two originally planned to tour together in 2020, before COVID forced artists to cancel their tours. Later in the fall, he'll  play concert dates in the Northeast. Check out Kris' tour dates HERE.