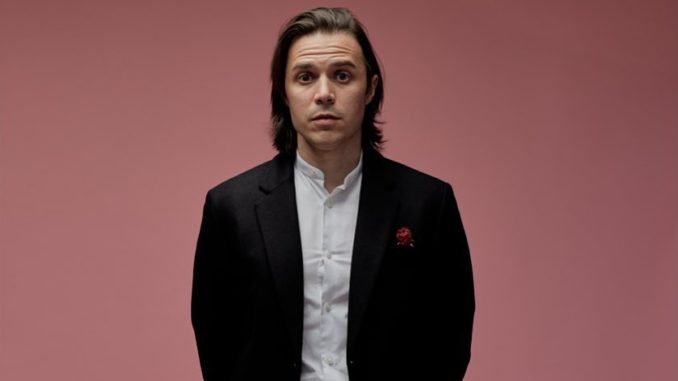 It's been a hot minute since Kris Allen released new music. The American Idol season 8 winner's last album, 10, out in 2019 was a reimagining of his older material. Before that, he dropped Somethin' About Christmas in November 2016. His last studio record, Letting You In came out in March 2016. His last single, after a five song acoustic EP dropped in 2017,  was "When All the Stars have Died" released in 2018.
But now, a brand new song is here. As America emerges from quarantine and a difficult  year, Kris drops "Don't' Stop Dancing," which is actually excellent advice for these crazy times. 
Written by Andy Skib, Kris Allen, and Quinn Redmond, the upbeat, rhythmic new song has a bit of an island feel and urges the listener to keep dancing, even when "the darkness finds you" or "even when there's nobody left on the floor/and you can't hear the music anymore." 
Next, Kris will head to Europe this fall with Season 7 winner, David Cook. The two originally planned to tour in 2020, before COVID forceds artists to cancel their tours. Check out the schedule HERE. 
"Don't Stop Dancing" is produced by Andy Skib and Quinn Redmond. It's available everywhere to stream and download. Listen to the song below.