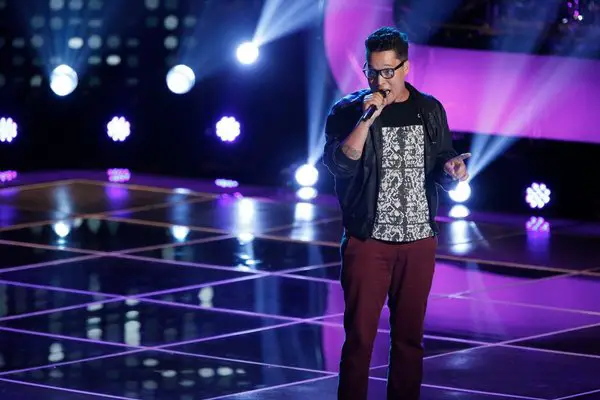 The Voice pimp spot tonight was reserved for Preston Pohl, a soulful rocker who had been a member of a successful Christian Rock band, Story SideB, that sold over 300k albums at their height. After the band's bass player–Preston's best friend–died suddenly, the band broke up.
That band was called Story SideB. Here's a music video of their hit, "Miracle" off of their 2008 album, Everything and More.
Preston took a year away from music before he came back to audition for The Voice. The guys on the panel fought hard for him, but he wound up on Team Adam Levine.