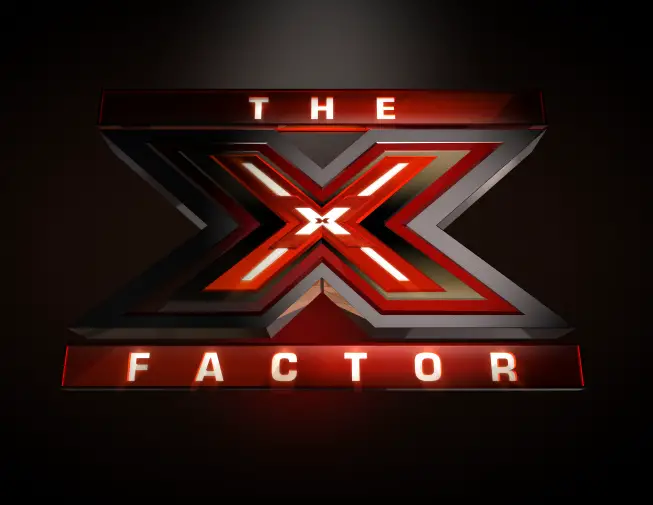 Deadline's Nikki Fink interviewed Simon Cowell who reveals that Paula Abdul and Cheryl Cole will join him and LA Reid on the X Factor US judges panel:
Cowell tells me that in addition to himself and Antonio "L.A." Reid, the chairman of Island Def Jam Music Group who resigned to join The X Factor panel on Fox (and about whom Simon said "was my No. 1 choice to sit alongside me on the show"), he has made up his mind to bring back Paula Abdul beside him and to add a Brit singer convicted of assault who's virtually unknown to American audiences, Cheryl Cole.
However, it's not a done deal. Negotiations for Paula's deal haven't even started.  Simon Cowell's rep tells The Hollywood Reporter "It's still playing out. Nothing is set, and Paula is one of many people Simon is talking to. He's said the same thing many times, including on the radio last week. There's nothing new."
Cheryl's deal isn't quite done yet.  But an insider tells Deadline about Cole that "she's pretty much a shoo-in for the show" and will be announced as a judge within less than a week.
All of the speculation in the press and it comes down to…the two women we figured he'd hire anyway… Fink speculates that Simon wants to be the biggest star on the panel, and there may be something to that. However, I get the sense Simon likes working with people he feels comfortable around.
Cheryl isn't well known in the US, but Simon says, ""I never think about it as an American or British audience. I genuinely don't. I think that's what's happened on a lot of these shows now is it's almost like you've got to hire well known celebrities to be a judge. And with Cheryl, when I hired her initially, I'd only met her literally once when I offered her the job on [British] X Factor. I thought she was bright, cute, knew what she was talking about, ambitious. And you meet someone special a few times in your life.. And this girl is special. She's just got a great ability to communicate. Shes a great judge. She's smart. It's just a hunch. If people take to her like the British public did, I think she's going to do really well in America. And Fox was desperate to hire her."
Simon insists Fox is "desperate" to hire Cheryl.
On working with Paula Simon tells Deadline, ""I've always wanted Paula. Always been very vocal about that. I missed her the second she left the show. Always loved working with her even though she can be a pain. And I've been consistent about this. I don't know what it is about her, but I've always clicked with her. You just have to get that chemistry, and she's right. I've never found anyone better than her. I think there's a good chance it will be her. We've agreed that we would meet as many people as possible, and now we're reaching the deadline we've got to make the decision soon. But I think she's got a really good shot."
The article lists a point by point summary by Simon of what really happened behind the scenes with celebrities rumored to have been approached to be on the panel. Also, Cheryl, a blue collar Northern girl, has a criminal past–she punched a washroom attendant in the face after they got into a fight. Cheryl was convicted of assault and ordered to do community service.