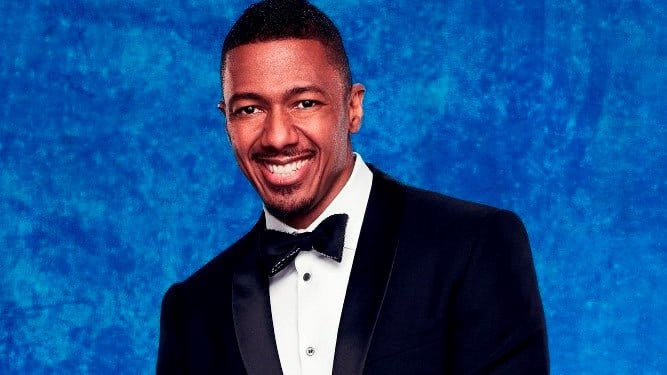 Nick Cannon is currently hosting The Masked Singer, the most popular competitive reality show on television. But he uses to helm America's Got Talent, until a disagreement with NBC led to his exit from the show in 2016. In a recent Variety interview, Nick shared his thoughts on Gabrielle Union's public feud with the show, and its "systematic" problems
Racial problems at AGT are systematic, says Nick
In recent months, former AGT judge Gabrielle Union has been waging her own war with NBC and America's Got Talent producers over what she described as racism and more on the show's set.  Nick told Variety that he remains "unapologetic" about his decision to leave the show, but he is also quick to observe: "I was never upset with any individual at NBC." (At the time, Nick claimed NBC threatened to fire him)
Kelly Clarkson, Nick Cannon to Get Stars on Hollywood Walk of Fame
Nick Cannon on Team Gabby, Says "Masked Singer is Kicking AGT's A**"
He still loves AGT but believes the complaints Gabrielle brought to light reflect  "a truly systemic issue." For instance, Nick said he had concerns about how contestants were treated once they were voted off the show. 
Nick comforted "shattered" contestants post-elimination
"Everybody's so caught up in making this massive great television show that they forget there are humans and feelings and cultural concerns," Nick told Variety. "In making a show that big a lot of times the machine can get a little too big and people forget that there are people involved. Once you hit them with those four X-es, they're shattered."
Nick shared that he often tried to comfort and support eliminated contestants overwhelmed by the experience. 
"I would tell them 'Don't let that ('AGT' ouster) effect you. Don't let that stop you. This is just one moment. This doesn't mean anything about you or your gifts or your talents,' " Nick said. "Sometimes it takes a Gabrielle Union to remind people, 'Yo, there's humanity going on here.' "