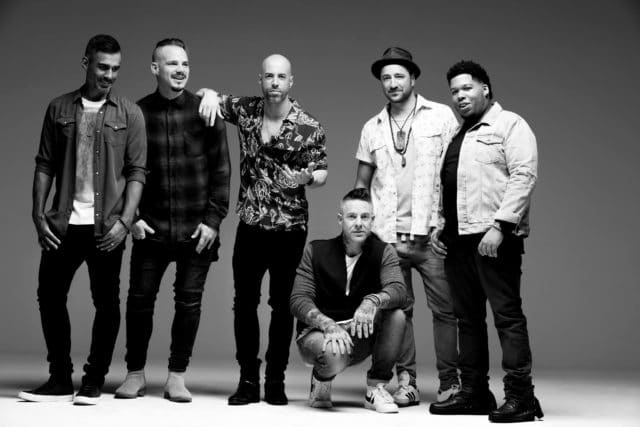 Daughtry has dropped a new song from their upcoming album, Cage to Rattle. Band leader Chris Daughtry posted on twitter, "Hope you're ready for a new song off Cage To Rattle!" the American Idol season 5 alum wrote. "'White Flag' is out now and available as an instant grat! We love this one and hope you do too."
Cage to Rattle is the band's fifth studio album and scheduled to drop on July 27th. Pre-order the album now and receive digital downloads of not only "White Flag," but also "Deep End" and the official single "Backbone" as well.
Listen to the powerful ballad right here.