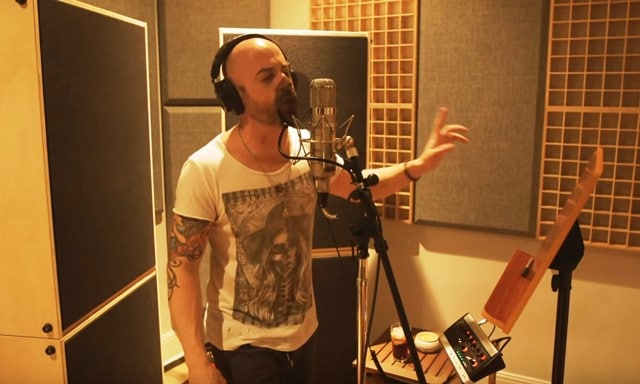 American Idol season 5 alum Chris Daughtry recently dropped a music video for his band's latest single "Backbone."
The clip gives fans a look at the band hard at work in the studio. Daughtry's "Backbone," written by Chris and co-writers Marti Frederiksen and Scott Stevens, is the first cut from the band's upcoming long awaited studio album.
About shooting the video, Chris told Billboard, "We had so much fun recording this song in the studio. Rather than just tell you, I thought it best to show you."
Watch Daughtry's "Backbone" music video here.