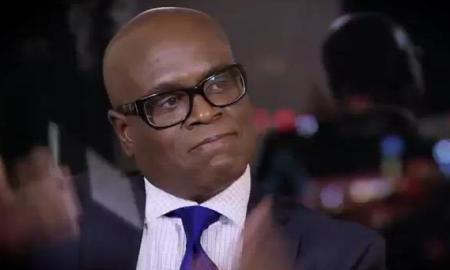 Sources tell Celebuzz that LA Reid is upset at producers. He wanted to mentor a younger category, but was given the Over 25s instead.
"L.A. is so mad at some of the producers," a source on the show revealed. "He refuses to even answer their calls; he's been so mad for weeks and weeks now."
"Last year Simon (Cowell) had the girls, L.A. had the guys, Paula had the groups and Nicole had the overs," the insider confirmed.
"L.A. had been telling everyone that he wanted to mentor a younger category in 2012."
LA is shown slamming down the phone in last week's teaser, and reportedly that's the moment he finds out that he'll be mentoring the overs.
It would be pretty easy to construct a gossip item from an angry moment in a promo. This is probably a planted item from Simon, or made up, because I suspect many of the dramatic moments viewers are shown are scripted.
Tonight, we find out which 24 hopefuls will move on to the Judges houses. We'll also learn which group each of the judges will mentor, but it's been widely reported that Demi Lovato and Nick Jonas will mentor the 17-24 year olds, Britney Spears and wil.i.am will oversee the 12-16 year olds, Simon Cowell and Marc Anthony will mentor the Groups and LA Reid and Justin Beiber will take care of the Over 25s
Via Celebuzz
Teaser
http://youtu.be/XZwqzTBsJX0
Judges Homes and Guest Mentors
http://youtu.be/naColcLSt5k