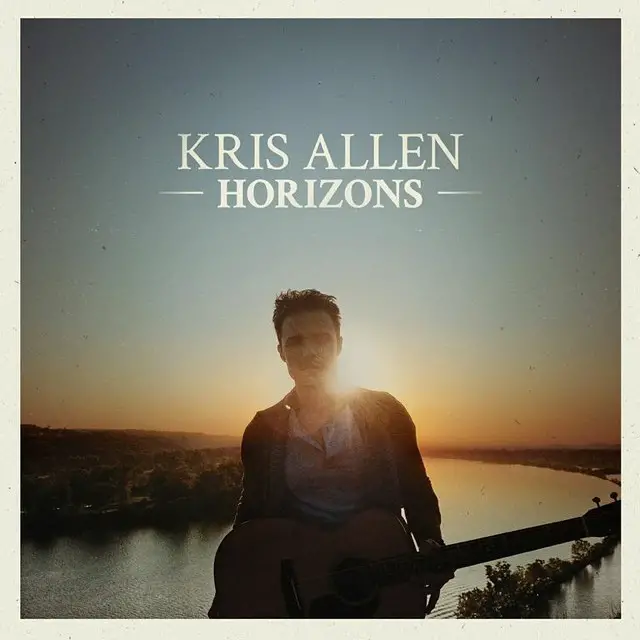 Kris Allen Horizons Album Stream
Listen to "Horizons," the new album from American Idol season 8 winner, Kris Allen in its entirety, before the record is released on August 12.
The singer collaborated with Civil Wars producer, Charlie Peacock and a slew of Nashville writers, to create what is surely his best album yet.
I have only listened to a few cuts and I'm really impressed with what is so far, a beautiful crafted work. Listening, there were a few moments when I felt as if I were sitting in my college dorm room with my headphones on. It's definitely got a distinct 70s/8os vibe going on. But at the same time, the music is firmly planted in the modern world.
Really good stuff.
Click to Pre-Order Horizons at iTunes
Listen here, via YouTube.
1. Young Love ("Paul Simon")
2. Prove It to You (feat. Lenachka)
3. Beautiful & Wild
4. In Time
5. Lost
6. Don't Set Me Free
7. Everybody Just Wants to Dance
8. Parachute
9. It's Always You
10. Girl Across the Room