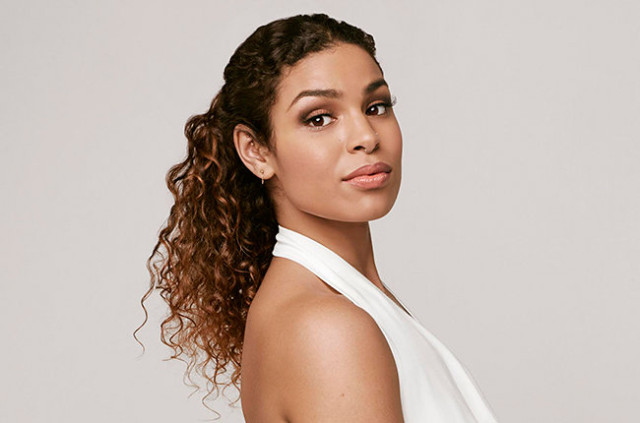 Jordin Sparks previews another song from her Right Here Right Now album, due out on August 21.
Read more: Jordin Sparks Unveils "Right Here Right Now" Album Cover
The American Idol season 6 winner will preview a new cut from the record every Friday in the run-up to the album release. This week's tune is the dreamy, sultry soundscape, "100 Years."
"I was still experimenting with using my voice in different ways," Sparks says of the song to Billboard magazine. "I really love how this song turned out. It's just about, 'One hundred years just is not enough time for me to love you. I love you so much and all these different things and 100 years just isn't enough time.'"
Jordin's third studio album comes six years after her last full length album, and is a departure from prior pop tunes like "No Air" and "Battlefield." The singer worked closely with producer Salaam Remi on the new set, which follows last year's #ByeFelicia mixtape and will include her recent single "Double Tap" featuring 2 Chainz. She's also released an official music video for the title track, "Right Here Right Now."
Listen to Jordin Sparks' new song "100 Years" right here.