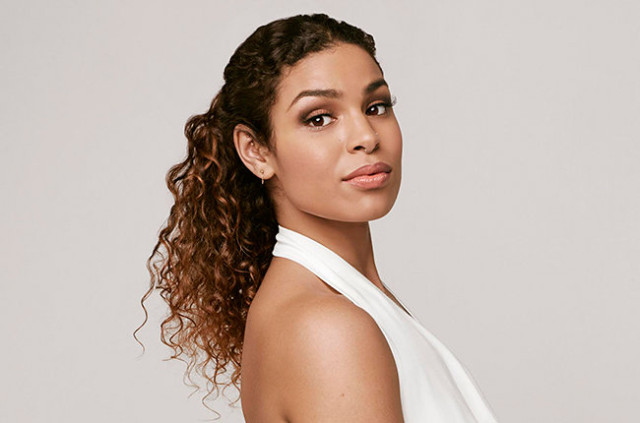 Jordin Sparks releases "Work From Home" as part of her "New Music Friday" campaign,  ahead of the release of her highly anticipated 3rd album, Right Here Right Now on August 21.
The new song, from the American Idol season 6 winner, features a smooth but insistent beat, and features B.o.B. and is produced by  Salaam Remi.
"'Work from Home' is about when you are excited about a relationship," Jordin said. "And how when that particular person comes home, you wanna do whatever you can to make that person happy and comfortable because that makes you happy."
Prior  releases include "Right Here Right Now,"  "100 Years,"  "They Don't Give," and "Double Tap" with 2 Chainz.
VIA BET
Listen to "Work From Home" by Jordin Sparks right here.