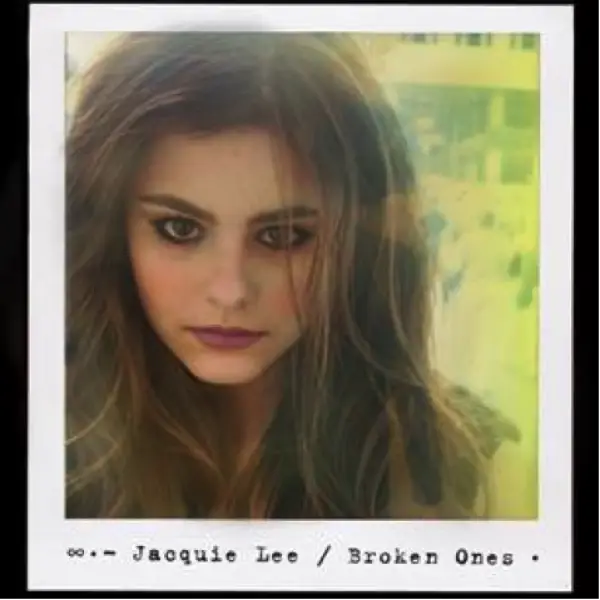 "I would describe it as real, raw music," Jacquie Lee told MTV News about her upcoming EP, Broken Ones. "It's very honest, in my opinion. It's totally real 'cause that's my biggest concern. I wanted people to listen to real music and real lyrics so that they could relate to it. Everything came from the heart."
Pre-Order Broken Ones from iTunes
You can listen to all five songs from Broken Ones, right here. The record, from The Voice season 5 runner-up, is set to come out on October 21. That morning, the singer will perform on the Today show.
Citing Sam Smith, Adele and Radiohead among some of her favorite artists, Jacquie feels that connecting to a lyric is important. "Music has the power to move people and do things, but in order for that to happen, it needs to be honest," she  said. "Otherwise, you're going to be fake, and people can detect that."
Read More:
Jacquie Lee Covers "Stay With Me" by Sam Smith (VIDEO)
The Voice: Jacquie Lee Covers Beyonce – "Pretty Hurts" – VIDEO
The last song on the set is a cover of Cyndi Lauper's "Girls Just Want to Have Fun" which Jacquie sings as a ballad.
"Oh my god! Every one of my friends … they all wanted to the know the cover, and I was like, 'Nope, you're never gonna guess it,'" said Jacquie. "Nobody ever guessed, and they looked the songs on my EP and they're like '"Girls Just Wanna Have Fun?" How did you even come up with that?' They're like 'How can you do it any differently than it already is? I don't understand.'"
Listen to the Broken Ones here: