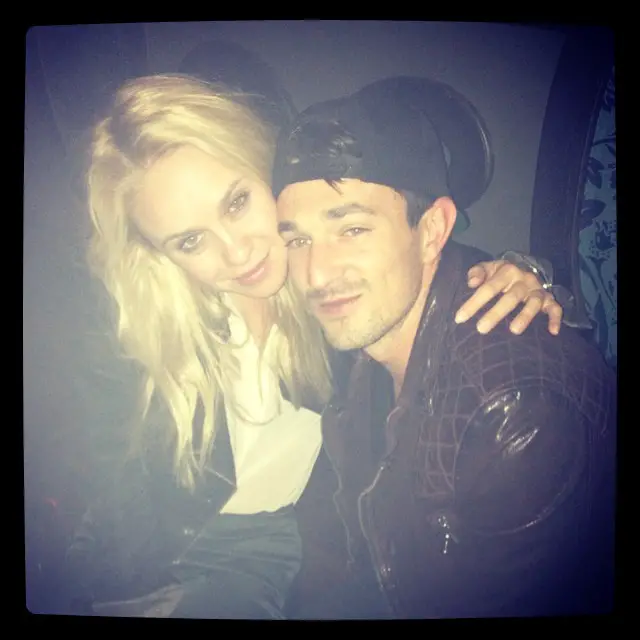 Glee star, Becca Tobin, breaks her silence on the death of her boyfriend, nightclub owner, Matt Bendik.
"Thank you all for the love and support." Becca posted on Instagram, along with the above photo, "Matt was the most extraordinary man I knew and he will live in my heart forever."
Bendik was found dead July 10, at age 35, at Philadelphia's Hotel Monaco. The couple had been out with friends the night before, and nothing seemed amiss. A hotel maid found the body the following afternoon. Police ruled out foul play. An autopsy was conducted, but the cause of death is still unknown.
Another sign that Becca is beginning to emerge from her grief: On Friday night, she hit the Hollywood Bowl to check out the Adam Shankman-directed production of Hair, starring her fellow Glee stars, Jenna Ushkowitz and Amber Riley.