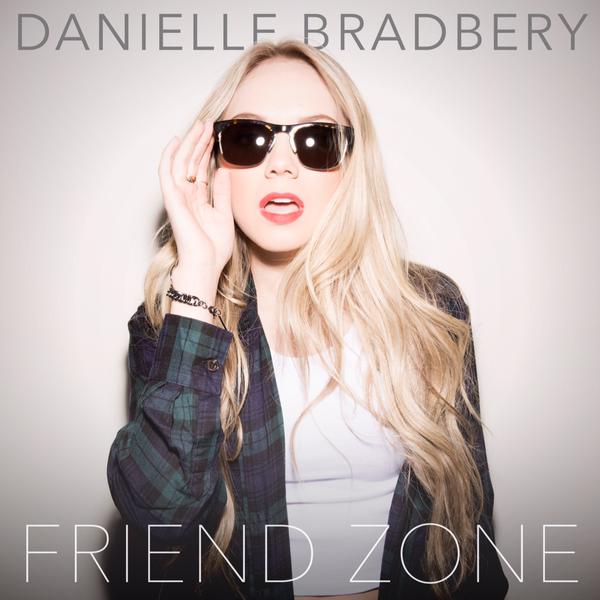 We've posted a couple of live versions of Danielle Bradbery's new single, "Friend Zone." Here is the recorded version of the song from The Voice season 4 winner, available now on iTunes.
"Friend Zone" features a spoken-word chorus and is co-written by Danielle, Mikal Blue, Johan Lindbrandt and Shari Short. The rhythmic tune is surely a bid for country radio airplay, which has been difficult for female country singers in the past few years.
While Danielle's self-titled debut album contained songs from Nashville songwriters, this time around, the singer is putting her own stamp on her music.
"I've been writing in Los Angeles and in Nashville, so I've been getting the two worlds — and trust me, it is two worlds," she told the crowd at the Mohegan Sun Casino in Connecticut early August about co-writing songs for her yet-to-be titled sophomore album. "It's been an amazing experience to get to write. And it's more personal, I think. It's amazing."
Listen to Danielle Bradbery's "Friend Zone" right here.