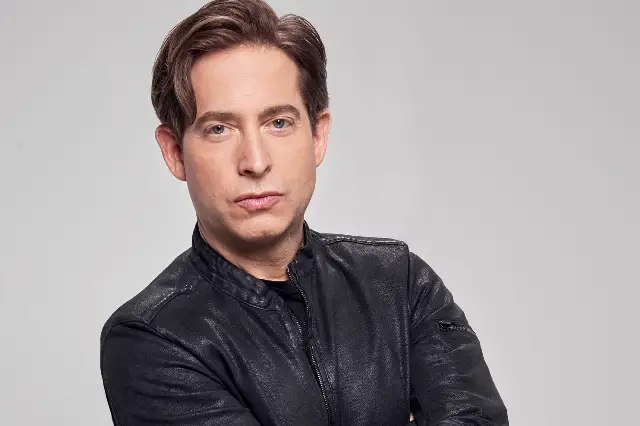 There's virtually NO chance Charlie Walk will be returning to the FOX singing competition The Four when it comes back to television this summer.
Walk and Republic Records "have mutually agreed to part ways," according to a statement from the label released to Variety. The former president of the label, Walk was accused of sexual harassment by five female former employees of Republic and two Sony Music labels where Walk was once employed.
Walk was first accused publicly of sexual harassment in January in an open letter written by Life Lab founder Tristan Coopersmith, who worked with Walk when he was an executive at Sony Music's Columbia Records. Allegations from four other women were published in Rolling Stone late in February.
Coopersmith released a statement: "I applaud all the women who shared their truth and I am gratified that Universal created a safe process for them to do so. This behavior in the workplace will only stop when we band together, unafraid. TimesUp."
Once the first allegations surfaced, Walk was placed on leave from Republic Records and was also cut from the season finale of The Four, on which he served as a judge and mentor.
In a statement to Rolling Stone, Walk said: "I did not do these things and this is not who I am. Throughout my career I have always sought to conduct myself professionally and appropriately. It is upsetting to be presented with false claims from long ago that I know to be untrue and were never reported. I support the national discussion taking place right now because I believe fully in the importance in treating everyone with respect and dignity at all times."
There is no word yet on who will replace Walk on The Four when it returns to television this summer.