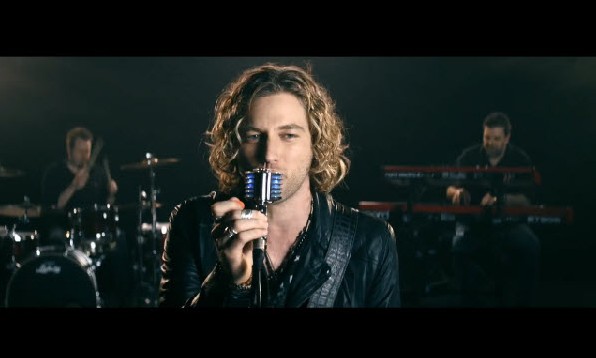 Casey James song "Fall Apart" has been out for a few months, but now, there's a music video to accompany the song. It's the first single from the American Idol season 9 alum's upcoming album.
The song is cowritten by Will Bowen and the duo We Are Kingston (a.k.a. Josh and Zach Carter). "'Fall Apart' is a 6/8 time heartbreak ballad, and eschews much-maligned bro country tropes to focus on the angst of not being able to avoid an ex while still aching from a break up," wrote Windmills when she first reported on the song back in September.
In the video, a heartbroken man rides around town in his van, throwing out mementos of his lost love affair.