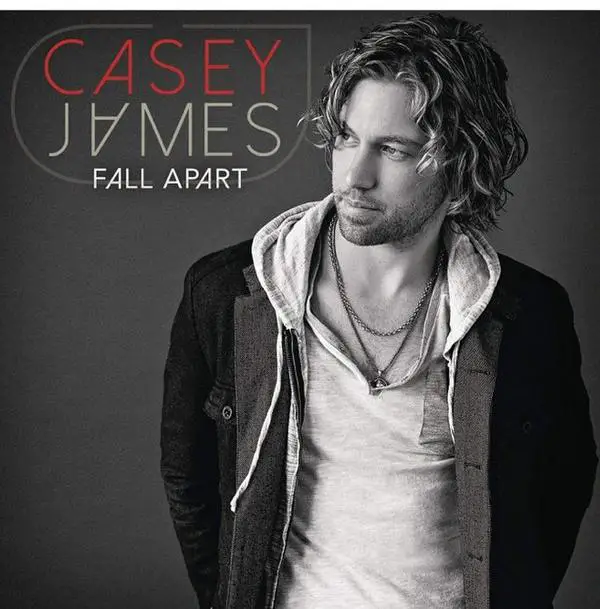 Check out the full stream of Columbia Nashville recording act and Season 9 American Idol finalist Casey James's new single, "Fall Apart"!
Cowritten by Will Bowen and the duo We Are Kingston (a.k.a. Josh and Zach Carter, thanks @Mich_in_Colo), "Fall Apart" is a 6/8 time heartbreak ballad, and eschews much-maligned bro country tropes to focus on the angst of not being able to avoid an ex while still aching from a break up.
DOWNLOAD Casey James's NEW single "Fall Apart" from Itunes HERE!
"Fall Apart" will be CaseyJ's 1st single since 2013's "The Good Life," which didn't make much of a mark. But CaseyJ does have the t20 Mediabase-peaking "Let's Don't Call It A Night" and the #14-peaking "Crying On A Suitcase" as hits from his debut album, and the hope is that "Fall Apart" will return him to the t20 and enable to release of his sophomore album via Columbia Nashville. There is no official adds date for the song yet at radio, but SiriusXM The Highway is spinning the song – a smart way to build a little buzz and maybe get an early jump on sales for the single.
You can check out additional tunes CaseyJ is prepping for his sophomore release here.
What do you think of "Fall Apart," and do you think it can be a country hit for CaseyJ?