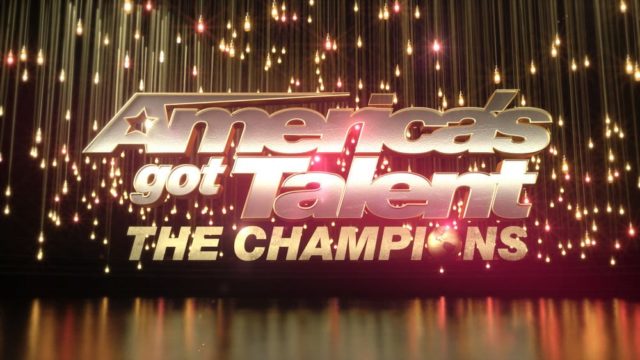 Keeping NBC's 8-10 pm time slot warm until The Voice season 16 premieres later in the mid-season, America's Got Talent: The Champions is set to premiere to premiere on Monday, Jan. 7.
The series, from NBC, Syco Entertainment and Fremantle, will feature the star-studded judges panel from America's Got Talent — executive producer Simon Cowell, Mel B, Heidi Klum and Howie Mandel — and will be hosted by Terry Crews.
America's Got Talent: The Champions will bring together the most talented, memorable, wackiest and all-around fan favorite acts from past seasons of "AGT," featuring an array of performers. Additionally, some of the most popular acts from the other global "Got Talent" franchises, spanning 194 territories, will come to share their talents and compete against one another in the ultimate celebration of worldwide creativity and talent.
According to The Sun newspaper, Britain's Got Talent star Susan Boyle is set to take part in the new series.
A source shared to The Sun newspaper: "Simon was delighted Susan agreed to come back."
Speaking about the new special previously, Simon said: "I have always wanted to have a competition show for the very best of the best 'Got Talent' acts from around the world.
NBC has not announced a premiere date for The Voice season 16 yet. The new season will feature Blake Shelton, Jennifer Hudson, Adam Levine and new coach, John Legend. Typically, the winter edition begins in mid to late February. Six or seven weeks of the AGT spin-off, followed by the The Voice premiere sounds about right.