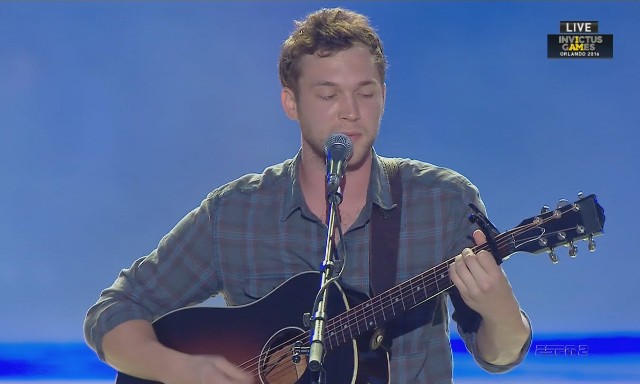 Deadly tornadoes hit southern Georgia over the weekend claiming at least 20 lives, according to the Weather Channel.
Hit hard was Albany, hometown of American Idol season 11 winner, Phillip Phillips and country music star, Luke Bryan.
According to the Albany Herald, local musician/businessman Bo Henry confirmed Monday that both stars have agreed to play a benefit concert to help Southwest Georgians impacted by the storms.
Henry and Nashville songwriter Dallas Davidson, who like Bryan and Phillips is an Albany native, were meeting Monday afternoon to work out the details of the concert.
"This recovery effort is going to be here for the long haul," Henry said. "So many people want to help, to volunteer, and that means so much to the victims of these storms. But we reached out in our devastation to the guys who can really raise money, enough to make a big difference in our region."
Henry said the "logistics and dates" are being worked out by all parties involved.
"It's not going to happen in the next week or two, because Luke and Phillip are deeply involved in their careers," Henry said. "But they wanted to help their community. When they were approached, they both said they were all-in."
American Idol's Phillip Phillips Performs Home at NYPD Hero's Wake (VIDEO)
Luke Bryan is also set to sing the National Anthem at the Super Bowl in Houston on February 5, as well as mentor for coach Blake Shelton on upcoming season 12 of The Voice.
Phillip asked his fans via Twitter to keep those affected by the storms in their prayers:
Pray for my city. My hometown. So much devistation, so many lives taken and so many blessed to be alive. Just keep everyone here in mind.

— Phillip Phillips (@Phillips) January 23, 2017