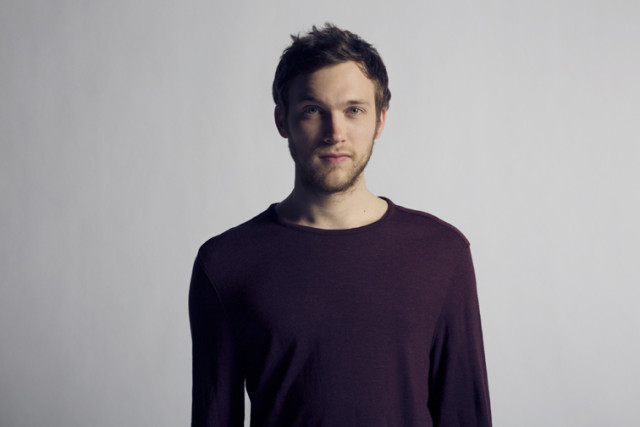 Phillip Phillips was so touched to learn that his American Idol 11 coronation song, "Home," was a favorite of late, legendary NYPD Det. Steven McDonald, that he performed the song at the late hero's wake.
McDonald, 59 at the time of his death, was left paralyzed from the neck down after a teen gunman shot him in the line of duty in Central Park 30 years ago.
Family members had repeatedly played a recording of "Home" into McDonald's ear as he lay on life support in his hospital bed, son, Conor, told mourners as he introduced Phillip at last week's wake at St. Agnes Parish Center in Rockville Centre, Long Island.
"One thing I knew when he was lying there in bed, was definitely to pray, cause he would want us to pray," Conor began.
"But I also put the phone next to his ear and would start playing, 'Home.' I mean, we played that almost every hour from Friday until Tuesday morning, when Dad passed on," the son, also a police officer, said.
"Without hesitating Phil came," Conor revealed to the crowd regarding the singer's reaction when he heard the news.
"And he's going to play 'Home' for us. What a beautiful thing."
After joking about being a "man of few words," Phillip told the crowd, "This song is for you all. And Steven." After an understated, acoustic performance of "Home," Phillip moved McDonald's friends and loved ones with a rendition of the hymn "Amazing Grace."
Watch the emotional performance below.
Via New York Post