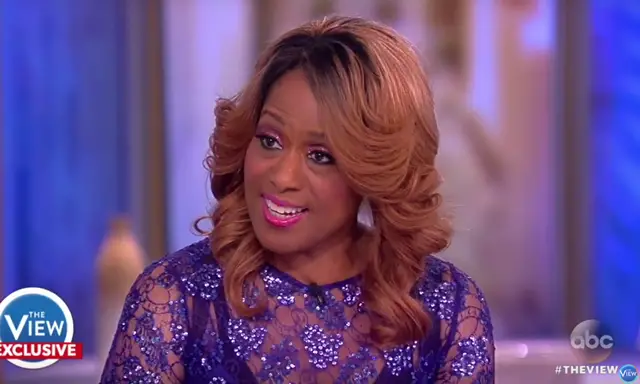 President-elect Donald Trump has found another performer to appear at Thursday's Inaugural. The legendary Soul Man, Sam Moore has been added to perform during the "'Make America Great Again!' Welcome Celebration" on January 19th.
"As an American, I am honored to perform for President-elect Donald Trump," explains Moore in a press release. "I was a participant in the civil rights movement and have seen many positive changes and advancement in my 81 years of living in this wonderful country, but I know we must all join hands and work together with our new President. I honestly believe that if we can accomplish this, the best is yet to come. We all as Americans need to unite behind our new President and give him a chance. He needs everyone's support to make America greater, stronger and an even better Country."
OK then.
Moore catapulted to international fame as the lead voice of the 1960s duo Sam and Dave, a musical collaboration with long-time partner and fellow Georgia native Dave Prater.
Meanwhile, according to TMZ, the Trump team has supposedly lined up more performers But the names will be kept under wraps to avoid fan blowback that would lead them to back out. SAD.
Speaking of blowback–Jennifer Holliday dropped by The View to tell her side of the story. The Dreamgirls singer was set to perform at the Inauguration, until her fans–many from the LGBT community–protested. Holliday claims she received death threats from black people.
An additional tidbit: A former Apprentice contestant who says Donald Trump engaged in sexually inappropriate contact with her is suing the president-elect for defamation of character.
Sumner Zervos, who appeared on season five of The Apprentice, was one of several women who accused Trump of sexual harassment after a video was released of the reality star bragging about grabbing women's genitals to Billy Bush. The two, along with a crew, were waiting for an Access Hollywood shoot to begin. Zervos accuses Trump of kissing her twice in 2007 and attacking her in a hotel room.
"Mr. Trump told the world a boldface lie: he stated in response to a direct question from Anderson Cooper that [he] had not ever done any of the things that he had bragged about to Billy Bush." Read more at The Hollywood Reporter.