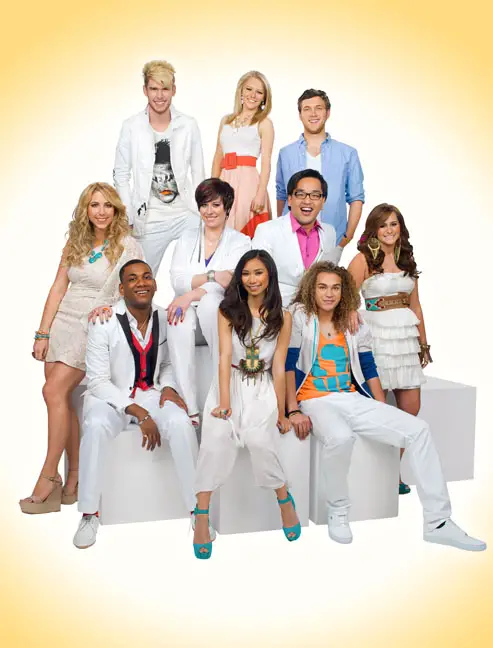 The American Idols Live tour begins tonight in Detroit MI! The concert begins at 7 pm EDT. I'll be live blogging tonight's concert right here, with tweets, photos and eventually videos. Stay tuned for the building set list!
Also, a big congratulations to Megan who won the Idol tour tickets! She'll be attending tonight's concert!
I'll also be looking for recaps from those of you attending the concert! Send them to me at mjsbigblog at gmail dot com.
As far as the entire tour is concerned: I'll put up a post every day for each concert, but will probably NOT live blog each concert. It really will depend on how interested you all are in that sort of thing. I found in the past that after a week or two, it was really hard to find people willing to be put on a twitter list. And honestly, there wasn't enough interest to match the work I was putting in 4 to 5 nights a week.
How interested are you in following this year's tour?