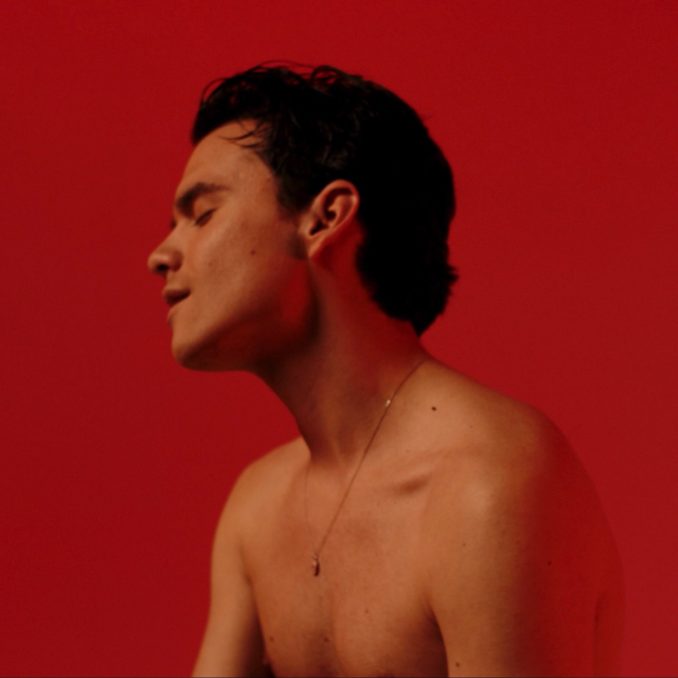 While 10 of his fellow American Idol season 18 contestants are vying for a spot in the current season's Top 10, 2020 Top 5 finalist Jonny West is back in Los Angeles releasing new music.
Check out the vibey "NUMBER" that features Jonny both singing and rapping, a talent that got the Idol judges attention during his 2020 audition. Over on his Instagram page, the singer-songwriter wiped his account clean. Currently there are four posts, which promote the new single. Is it a fresh start for the singer-songwriter?
Last December, Jonny dropped a single, "All the Words," that fans speculated served as a break up song, dealing with the emotions he felt after splitting with long-time girlfriend Margie Mays. She convinced him to audition for the show last season, and they competed together until Idol cut her in Hollywood. The two split up sometime in the latter half of the year, which Margie detailed in an emotional YouTube video. She described the manner of the breakup as "not kind."
Meanwhile, the new song hints at new beginnings–reaching out and trusting, but only tentatively for now. Watch the video below, which features a shirtless Jonny bathed in red, delivering a minimalist, yet evocative performance.
Watch Jonny West's NUMBER Music Video.