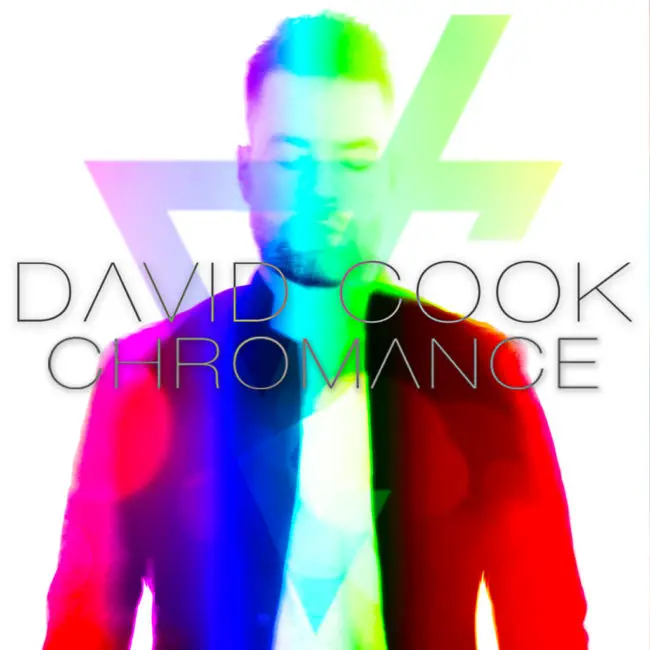 David Cook is full of good news. On Friday February 16 the American Idol season 7 winner dropped his new EP Chromance. The six song set features all new material that was written over the past year. Additionally, it includes an ethereal mid-tempo spin on the Phil Collins classic "Another Day in Paradise."
Chromance is the second independent release David has marketed via PledgeMusic. In 2015, the singer released his third post-American Idol album, Digital Vein, via the crowdfund/distribution site for musicians. Now, Chromance is available everywhere, including iTunes and Amazon.
Download Chromance at iTunes Download Chromance at Amazon
But that's not all! After a brief tour promoting the new album, David gets to break out his inner musical theater geek when he begins a limited run in the Broadway production of Kinky Boots. Exciting stuff is most definitely happening!
Listen to Chromance on Spotify. As a songwriter, David keeps growing and evolving his sound. The gritty "Circles" is easily my favorite of the set.