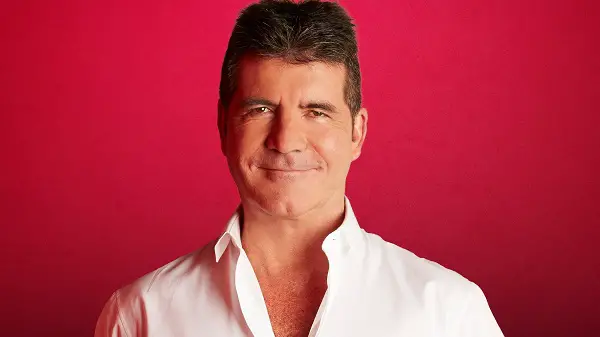 X Factor UK auditions that were set for Tuesday in London have been postponed due to "unforeseen circumstances," according to a spokesperson for the show.
According to reports–which have yet to be confirmed–the funeral for Simon Cowell's mother, who died last Sunday at age 89, will take place. Auditions scheduled Monday and Tuesday of last week, had also been postponed.
Applesauce Store, which provides free tickets to many UK TV shows, sent out this email to ticketholders:
"We are so sorry but it has just been confirmed to us that both recordings of The X Factor Auditions in London on TUESDAY 14th JULY have been cancelled due to a bereavement.

"The rest of the Auditions are still going ahead.

"We really apologise for obvious inconvenience this must be causing you, but the situation is entirely out of our control. We thank you for your understanding."
Auditions are scheduled for Wednesday, Thursday and Friday next week.
When Simon returned to work at last Wednesday's auditions in Manchester, Simon told the ­audience: "This was my mum's favorite show so I'm doing it in memory of her."  Mrs. Cowell reportedly died of a stroke and had spent time in a hospital in London recently, said a family source.
Source: Yahoo UK, The Mirror