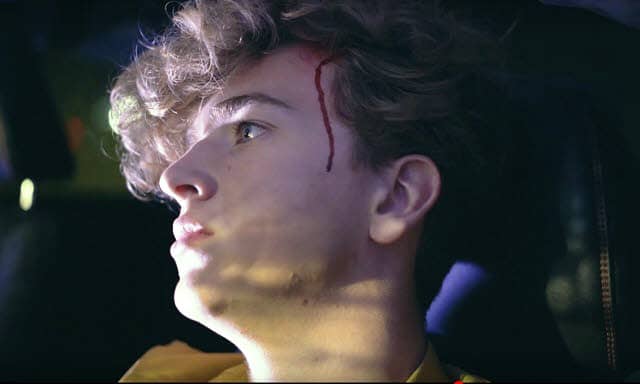 The Voice season 13 alum Noah Mac has released a haunting music video for his new single, "Love's Got a Hold." The song is available everywhere now.
"Another song I made in the shed in my backyard," the Team Jennifer Hudson member wrote on Youtube.
Who could forget the widespread disappointment when the creative singer/songwriter was eliminated before the final four? Thankfully, it hasn't stopped the singer from releasing music since his stint on the show last fall.
The evocative clip uses a car wreck as a metaphor for the the damage obsessive love can wrought in a person's life.
Watch Noah Mac's new "Love's Got a Hold" music video here.