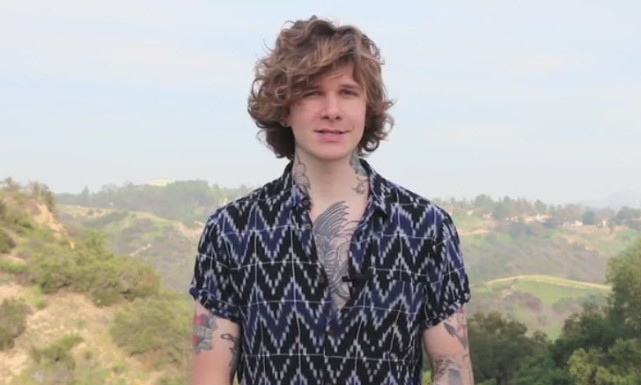 Singer/songwriter Matt McAndrew is releasing new music without benefit of a major label behind him, and could REALLY use your help. The Voice season 7 runner up has started a Pledgemusic drive to fund his upcoming EP. Click to check it out.
"Since my last tour I've been in Philadelphia, Los Angeles and Nashville working on new music," Matt says in a video introduction posted on the page. "My new album is being created independently. Under the contract with my label I wasn't able to release new music. I got out of that deal, and now I'm able to share some awesome songs with you guys."
Matt has a goal in mind that will cover the cost of studio time, pay for musicians, and post recording costs like mixing and mastering. Any extra money will be used for music videos, touring and getting his singles on the radio.
The basic $7 access pass will get fans a download of the EP and exclusive pledge drive updates. For additional cost, there are also CDs, merchandise, Polaroid selfies, merchandise including an adorable stuffed bear, shoutouts and more. For big spenders–$11,000 will get you a private concert for you and your friends. Asking a special someone out to the prom? For $2,500 Matt will arrive to croon a song. If you live in Los Angeles or Philly, $300 buys a tea date with Matt. There's a ton of stuff for sale. Check it out.
It's disappointing the deal with Republic didn't work out. It sounds like while they had him under contract, they didn't move to record any music with him (ETA: Other than his initial post-The Voice single, "Counting On Love." Once they signed him, they could have at least made plans for an EP or attempted to promote "Counting on Love" properly.) In any case, lots of musicians are doing it for themselves these days, and on their own terms. Good luck to Matt. I signed up for the access pass, and even threw him a little extra cash sans merchandise.