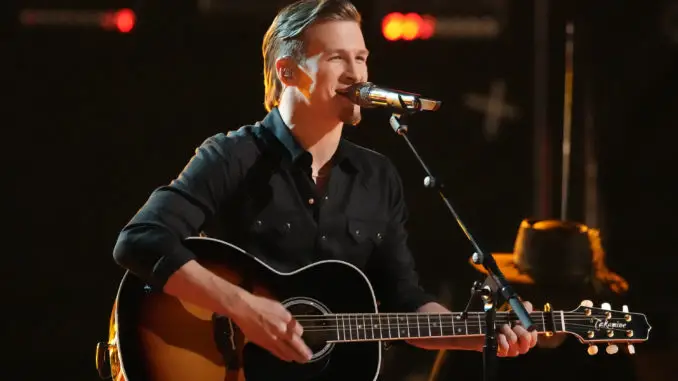 The Voice season 22 Top 10 sang for America's vote tonight. Who will stay and who will go home? Take our The Voice 22 POLLS Top 10 (Read our Recap)
The competition ends in TWO WEEKS when The Voice season 22 finale airs on December 12 and 13. It's hard to believe that the season is almost over.
It's fan week, which has become The Voice version of "Hometown Visits." The singers don't visit their homes, but their families and friends remotely wish them good luck. Plus, viewers chime in with their well wishes and introductions, which results in a feel good episode.
Fans also choose the contestants' songs…I guess? Viewers tweet and comment suggestions, which the coaches are free to take or not? There is a lot of wiggle room. Also, if a coach/fan picks a song that's really alien to the artist the performance can turn into a disaster. This week there were no out-and-out disasters. And actually, most of the song choices were solid! Rowan Grace struggled with her song choice. The bare bones of "i love you" exposed the young singer's vocal weaknesses rather than enhanced them.
Best performances of the night: Bodie (Always!) and Morgan Myles (Nearly always!) and Kim Cruse (She shined!). Omar Jose Cardona, Parajita Bastola and Bryce Leatherwood all turned in solid performances.
What do you think? Vote in our polls! And predict the TWO singers who will leave the competition Tuesday night.
The Voice 22 Top 10 Results show airs on Tuesday November 29 on NBC at 8 pm ET/PT. Gwen Stefani and John Legend perform with their teams.
VOTE FOR YOUR FAVORITES! PICK WHO LEAVES THE COMPETITION!
The Voice 22 Top 10 Polls
Favorite Performance
Which TWO singers SHOULD go home?
Which TWO singers WILL go home?