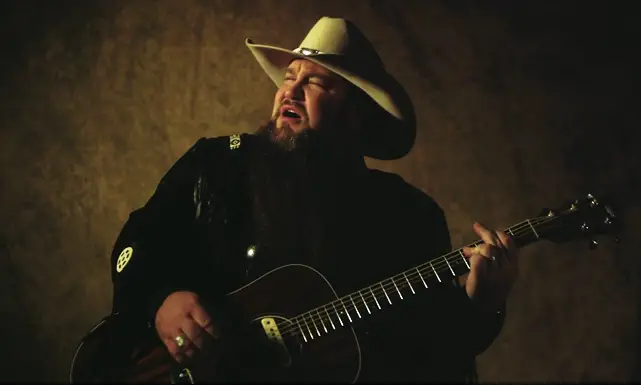 Monday's The Voice 11 final featured music videos from all the Final Four. Team Blake Shelton's Sundance Head performed an original song, "Darlin' Don't Go." The singer wrote the tune after an argument with his beloved wife. She's still with him! Sundance has come a long way since his days, in 2007, as an American Idol semifinalist. In the video, Sundance recreates the circumstances that created the tune. He sits at an empty dining room table and writes a song.
The Voice 11 Recap and Live Blog – Final 4 Performance VIDEOS
The Voice 11 Sundance Head – Darlin' Don't Go Music Video
https://youtu.be/l9rKJHOacYQ
Watch ALL of Sundance Head's The Voice 11 Final performances WITH coaches comments. Click the link above for a full recap.
Darlin' Don't Go LIVE
Sundance Head & Blake Shelton – Treat Her Right by Roy Head
At Last by Etta James