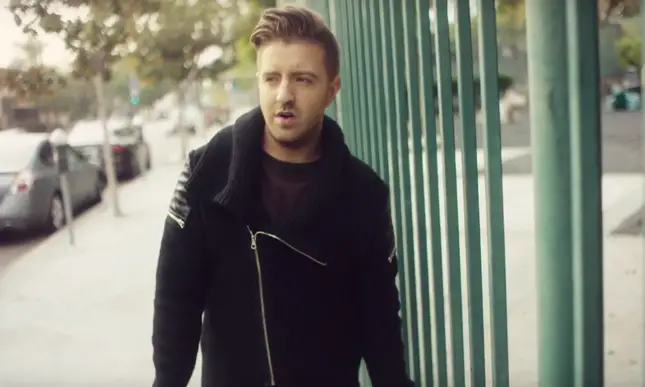 The Voice season 11 final featured music videos from each of the four finalists. Check out "Because of Me" from Billy Gilman. The song was originally intended for Maroon 5, coach Adam Levine's band. But now, Billy has made it his own. On the show, Billy mentioned that the song was the style he plans to pursue.
The Voice 11 Recap and Live Blog Final 4 Performance Videos
Billy Gilman – Because of Me Music Video
https://youtu.be/vh2YzyyIycM
Also, check out these full performances with coaches remarks from Monday's live final. Click the link above for a full recap.
My Way by Frank Sinatra
Billy Gilman & Adam Levine – Bye Bye Love
Because of Me LIVE