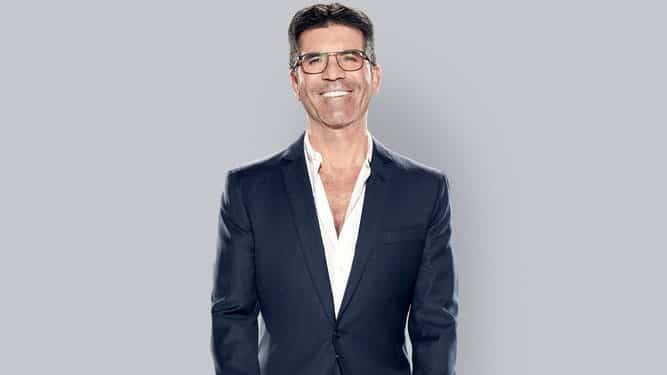 Syco Entertainment and Citytv announce that Canada's Got Talent will return to the airwaves. The Canadian version of the Got Talent franchise aired for only one season back in 2012 with judges actor Martin Short, opera singer Measha Brueggergosman and musician Stephan Moccio.
Citytv has commissioned the return of Canada's Got Talent in partnership with McGillivray Entertainment Media Inc as producers.
The show will begin production this fall and will premiere in Spring 2022 with nine original episodes. According to Variety, creator and executive producer Simon Cowell, who has judged on Britain's Got Talent and America's Got Talent for several seasons, will have some on-screen involvement in the Canadian edition as well. 
Simon Cowell Pulls Out of Judging X Factor Israel
Syco Entertainment founder Simon Cowell said: "We've seen so many talented people from Canada over the years and we always said we've got to make this show again. I am so excited Canada's Got Talent is returning and believe it will be an amazing experience. I would like to personally thank Citytv for giving the show and all of the contestants this opportunity."
Michela Di Mondo, EVP Distribution and Sales, Canada, Fremantle, commented: "We are incredibly excited to be expanding our partnership with Citytv to continue to showcase a wide range of quality feel-good entertainment programming to Canadian audiences. This is a testament to the strength of the Got Talent format and we are absolutely thrilled to be introducing a local version of this globally renowned format into the region. We cannot wait to see the new and extraordinary talent that Canada's Got Talent will discover."
The expanded partnership gives advertisers access to the Got Talent YouTube inventory in Canada, which garners 250 million views annually. Now in its 16th season, America's Got Talent is a consistent hit show for Canadian families ranking as Citytv's #1 show of 2020 for Adults 25-54.
"The Got Talent franchise has stood the test of time and has consistently held massive audiences across all platforms and we're excited to connect fans – and advertisers – more deeply with both the Canadian and American versions of the show," said Hayden Mindell, VP of Programming, Citytv.