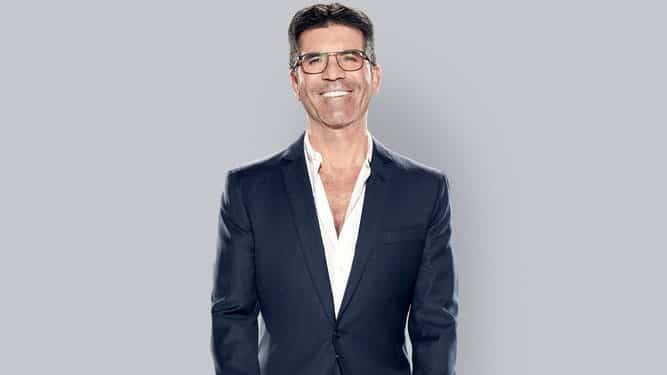 Simon Cowell has pulled out of sitting on the X Factor Israel judges panel.
The Jewish News reports that a source revealed that the Got Talent and X Factor boss won't be going to Israel after all, despite announcing the news last year that he would be joining the panel.
"Simon won't be going to Israel after all. I know it has already been announced that he was one of the judges, but for a number of reasons he just can't be there in Israel to film the show now. Of course he is bitterly disappointed – but it was a decision he had to take,"said The Jewish News source.
Simon's team played an active role in selecting judges for the new season of The X Factor Israel, included booking former Eurovision winner Netta Barzilai. The fourth season of X Factor Israel was originally scheduled to be filmed in Israel in December 2020.
The Jewish News source declined to say whether  the recent conflict between Israel and Hamas had a bearing on Simon's decision.
There have also been concerns about the impact of a busy work schedule on Simon's health following a recent back injury and operation. Simon has been busy all year producing and judging America's Got Talent, which is due to premiere on June 1. The live shows will kick off mid-summer, keeping Simon very busy, indeed.
X Factor Israel will air on Israeli TV channel Reshet 13 later this year.
Simon, who had to take time off from live TV after breaking his back in a bike accident last August, said last December that he "can't wait to see what Israel have to offer" as far as undiscovered musical talent.