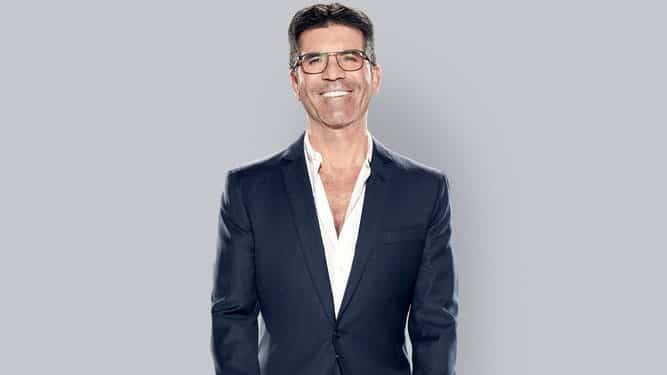 With the X Factor UK on indefinite hiatus, Simon Cowell is setting his sights on the Israeli version of the long running franchise.
Simon is set to be a judge on the fourth season of The X Factor Israel, which airs on Reshet 13 and has just gone into production, reports Deadline. It marks the first time that the former American Idol judge will sit on the panel of the show he created outside of the UK and U.S.
"Over the years The X Factor format discovered amazing talents from all over the world, I can't wait to see what Israel have to offer," Simon said in a statement.
The third season of The X Factor Israel, which is hosted by supermodel Bar Refaeli, aired between October 2017 and January 2018. Judges have included rapper Subliminal, pop star Ivri Lider, R&B singer Shiri Maimon and songwriter Moshe Peretz.
ITV "rested" the X Factor UK in 2020, after several years of middling ratings. It was the first time in 16 years that the once popular series didn't air in Britain. Meanwhile, Simon signed a five-year deal with ITV for Britain's Got Talent. The deal included another season of The X Factor, but there is no word on whether the show will return in 2021. The X Factor ran for three seasons in the U.S. on Fox between 2011 and 2013 with Simon as a judge.
Simon is also working on a new CBS competition series, 50 States To Stardom, along with producers Brian Grazer and Ron Howard.
Even beyond the Covid-19 pandemic, 2020 was an especially difficult year for the television mogul. Right before America's Got Talent began its live shows, Simon broke his back after falling off an electric bike at his Malibu home. After complicated surgery, he spent most of the year recovering from the serious injury.  The America's Got Talent: The Champions series, which aired on NBC in January 2019 and 2020 won't air in 2021 due to the pandemic and Simon's injury.