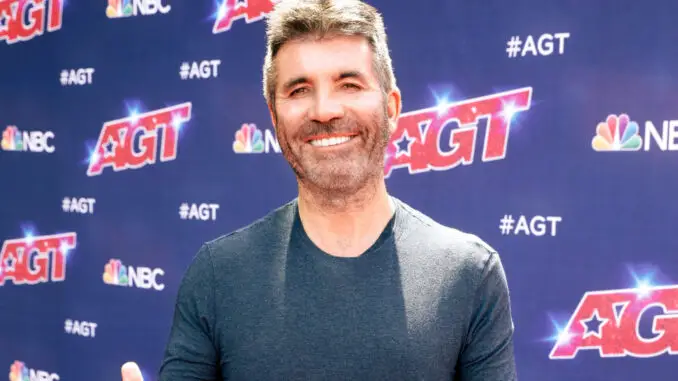 Could this be true?  Simon Cowell reportedly plans to revive X Factor UK in 2023, five years after it last aired.
An industry source told the Daily Star "It has been decided that the time is right to bring X Factor back. It's really exciting. Everyone who will be working on the new series can't wait to get started." The outlet also claims that Simon has struck "a big-money deal with a production company after top secret talks."
X Factor UK will return in 2023, but not necessarily to ITV
The X Factor UK aired on ITV, but may or may not return there. Simon will begin meeting with executives at "a string of channels" over the next few months. "Things are in the early stages at the moment. But the wheels are definitely in motion. It is hoped that production will begin at the end of the year," said the source.
Simon reportedly wants to get "back to basics"
Reportedly, Simon plans to take the show back to basics. In other words, the show will be similar to its early days. An insider said: "Producers want to recapture the magic the show had when it was first on TV. The focus will all be on the competition element of the show, rather than the razzle dazzle."
The X Factor UK ran on ITV for 15 seasons between 2004 and 2018. Two spin-off series aired in 2019–X Factor Celebrity and X Factor:The Band–before ITV and Simon decided to stop production. Afterward, the mogul concentrated on his Got Talent franchise, which airs all over the world. Britain's Got Talent and America's Got Talent still pull in solid ratings.
The series was once a ratings powerhouse, and boasts superstar alums
At its peak in 2010, The X Factor UK averaged 14 million viewers a week. That season produced the superstar boy band One Direction. Former member Harry Styles has become a worldwide star. The final season in 2018 averaged only 6.19 million viewers a week.
Other popular acts from The X Factor UK include Season 3 winner Leona Lewis, Season 6 winner Olly Murs, Season 8 winner, girl group Little Mix, and Season 9 winner James Arthur.
Bringing back a once popular competition series after five years off the air sounds about right. Fans will probably at least tune in initially to check it out. But can X Factor UK ever be viable again? And with Simon sitting on the AGT and BGT judges panel, will he return to the X Factor UK table?  What do you think?