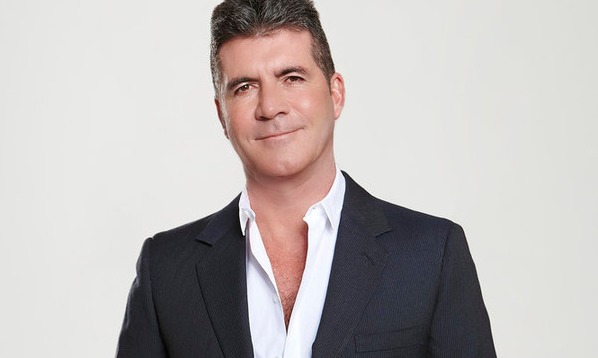 It was speculated that Simon Cowell would take departing judge, Howard Stern's place on America's Got Talent. Now the news is official.
Simon Cowell will be taking to the judges table for the upcoming 11th season of NBC's summer hit series America's Got Talent.
Cowell created the Got Talent format that first launched with AGT in 2006.
"I am really thrilled to be joining America's Got Talent next season," said Simon. "What I love about this show is that it's open to absolutely anyone. America has some fantastic talent just waiting to be discovered, and I would like that talent to come to our show, including any dogs who can sing!"
"Simon knows this format better than anyone and he's been producing the show with us since the beginning, so we're thrilled to have him to step in front of the camera and take his rightful place at the head of the judges' panel," said Robert Greenblatt, Chairman, NBC Entertainment. "We welcome him to the on-screen NBC family."
"As the creator of the Got Talent format, he genuinely loves the show more than anyone and is uniquely qualified as we take AGT into its next decade," said Paul Telegdy, President, Alternative and Late Night Programming, NBC Entertainment. "We can't wait to see the incredible acts the show will uncover as we head into season 11."
Said Trish Kinane, President of Entertainment at FremantleMedia North America and executive producer of America's Got Talent: "Quite simply, Simon Cowell is one of the best judges of talent in the world. He has a brilliant ability to identify acts with raw talent and develop them into superstars. We are delighted to have Simon's honest critique at the judges table for season 11 of AGT, entertaining audiences and sparking conversation as we search for America's next great talent."
Simon, who will continue his role as executive producer of America's Got Talent.
Before Stern announced he was leaving the show, an email leaked from Sony revealed Simon was angling for his job at the judges table, which caused quite a bit of embarrassment. Simon, finally, is back on American TV. Even if it's just a summer show.