Ella Henderson collaborates with British drum & bass duo Sigma. Check out the music video and the sea of remixes.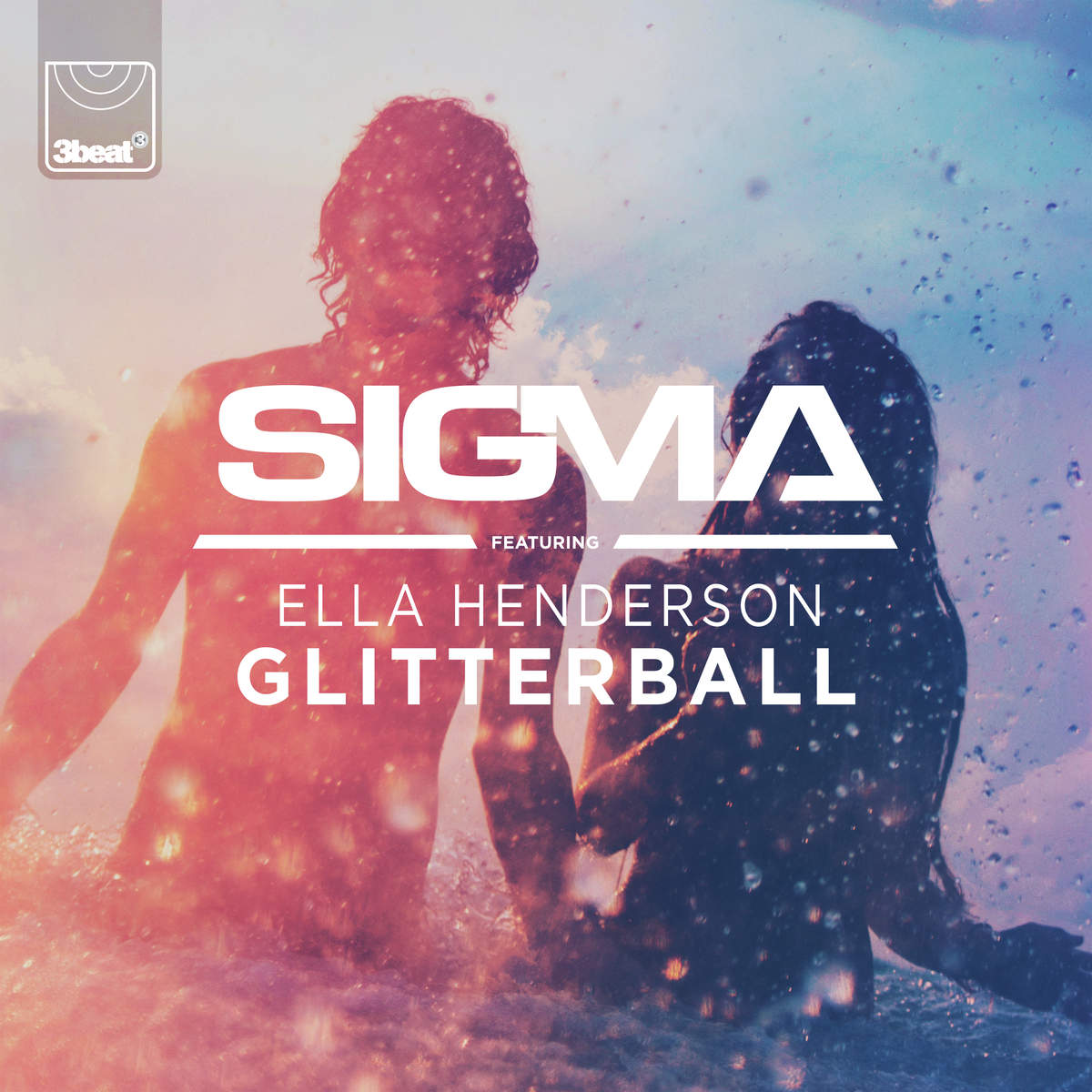 3Beat premiered the music video for Sigma's new single "Glitterball" that features X Factor UK alum Ella Henderson. The music video has a summery theme and it was mostly filmed in Ibiza. Ella filmed her parts in the UK.
In the past year, Sigma hit #1 on the UK singles' charts with a remix of Kanye West's song "Bound 2?, titled "Nobody to Love" and their Paloma Faith collaboration "Changing". They proceeded with their Labrinth collaboration "Higher", which peaked at #12 in the UK. Sigma's debut album "Life" is set to be released later this year.
"Glitterball" will be released on iTunes UK on 24 July.
Sigma ft. Ella Henderson – Glitterball

3Beat also released 10 remixes of the track on YouTube.
Sigma ft. Ella Henderson – Glitterball (S.P.Y Remix)

Sigma ft. Ella Henderson – Glitterball (S.P.Y Not So Glittery Remix)

Sigma ft. Ella Henderson – Glitterball (Hollaphonic Mix)

Sigma ft. Ella Henderson – Glitterball (Hollaphonic Radio Edit)

Sigma ft. Ella Henderson – Glitterball (Lucas Maverick Disco Rack Radio Edit)

Sigma ft. Ella Henderson – Glitterball (Lucas Maverick Disco Rack Remix)

Sigma ft. Ella Henderson – Glitterball (GoldSmyth Edition)

Sigma ft. Ella Henderson – Glitterball (D'Silva VIP Remix)

Sigma ft. Ella Henderson – Glitterball (99 Souls Radio Edit)

Sigma ft. Ella Henderson – Glitterball (99 Souls Club Mix)