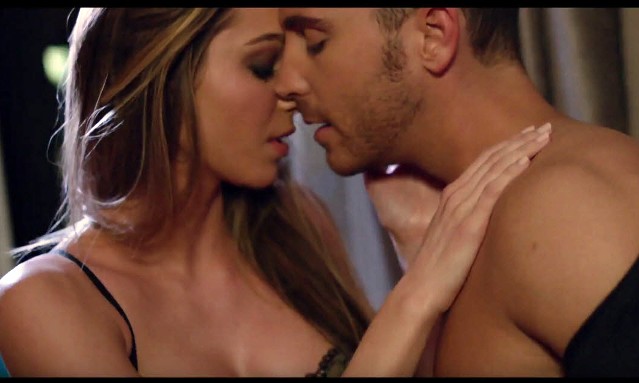 There are no body doubles for Nick Fradiani. The American Idol season 14 winner takes it off in the sexy new video for his single, "When I Get You Home" alongside model Michelle Hicks. At first it appears our hero is being swindled by a crafty barracuda. But fear not, the narrative ends with a super-sweet twist.
Besides making radio station appearances and keeping up with fans via social media, Nick is gearing up to release his long-awaited post Idol debut album, Hurricane in early August on 19/Big Machine Records. The singer can't wait to release new music. "I got to write on the whole album, every song," he said in a recent interview with Mix 104.1 Boston, including the title track, co-penned with Jason Mraz. 
Watch the video, shot on location in Chicago at the Virgin Hotels, right here.