Check out brand new albums from Season 8 Idol winner, Kris Allen, and Season 10 alum, Haley Reinhart!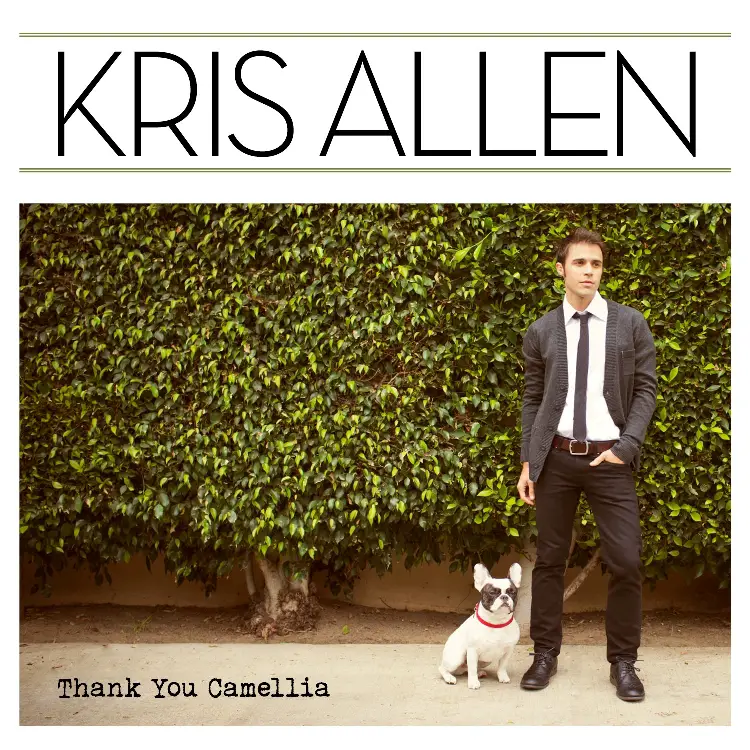 Kris Allen's 2nd post-Idol studio album, Thank You Camellia is now available everywhere. The songs on this album will make you go OOO WHEE! (Me Likey)
Haley Reinharts's debut album, Listen Up! is finally here.  The season 10 alum's new record is fresh and contemporary with a decidedly retro feel. Haley co-wrote every track on the record, available everywhere.
Season 2 runnerup, Diana DeGarmo, has a new EP out called Live To Love
Diana's boyfriend, Season 5 alum, Ace Young, has a new single out called "I Wanna Fall In Love Again"